Audit says Rhode Island DLT could have paid out more than $600M in fraudulent unemployment claims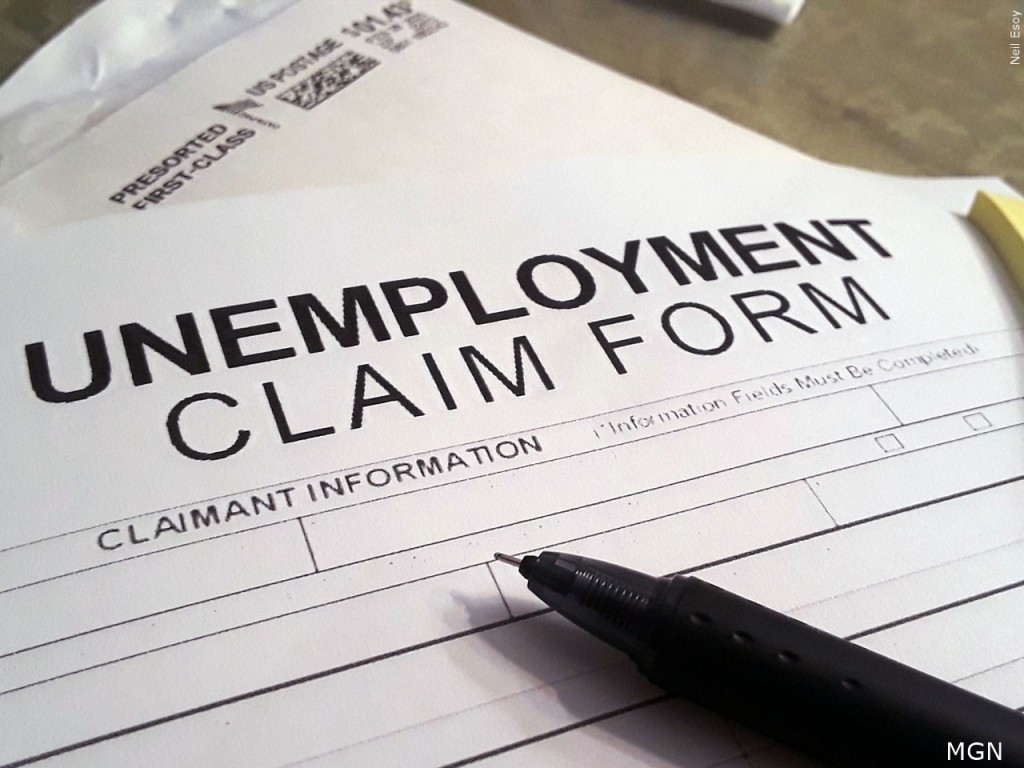 PROVIDENCE, R.I. (WLNE) — The annual Rhode Island Auditor General fiscal year report found that more than $600 million in fraudulent unemployment claims may have been paid out during the COVID-19 pandemic.
Auditor General Dennis Hoyle issued his more than 400 page report with the most eye-catching discovery being the Rhode Island Department of Labor of Training paid out roughly $98 million in unemployment claims that were fraudulent.
Another $550 million in claims are classified as suspected fraudulent claims.
"The large volume of claims stressed an outdated system and the unprecedented economic impact warranted rapid processing of claims. The rapid implementation of new unemployment benefit programs authorized by the CARES Act did not allow sufficient time to employ wage verification and other procedures," Hoyle wrote in his findings report.
Hoyle also raised concerns about self-employment filings under the Pandemic Unemployment Assistance program and supplemental unemployment funds through the Presidential Declared Disaster Assistance to Individuals and Households program.
"As the department moves forward toward modernizing our UI claims system, fraud detection strategies will be a priority while building requirements for system operation," an attorney for DLT wrote in response to Hoyle's findings.