Auditor Bump to testify for electronic backpack legislation for foster students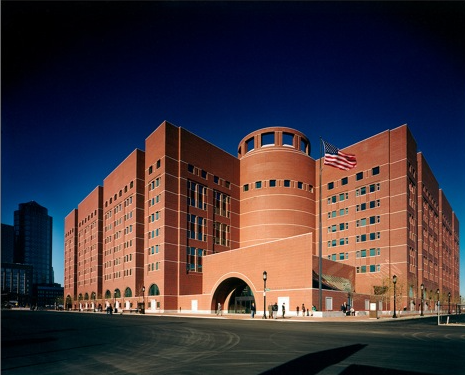 BOSTON, Mass. (WLNE) – State Auditor Suzanne M. Bump will testify before the Joint Committee in support of an act to create electronic backpacks for foster children.
These backpacks are sponsored by Rep. Kay Kahn and would have the Department of Children and Families create this electronic backpack that contains records of academic performance, previous educational providers, and more.
Auditor Bump has been in favor of this legislation which was recommended in a 2019 report done by the Auditor's Division of Local Mandates.
The hearing begins Monday, December 6, at 10:00 a.m. and will be held virtually. the Stream can be found here.