Authorities ask for public's help in Cranston man's disappearance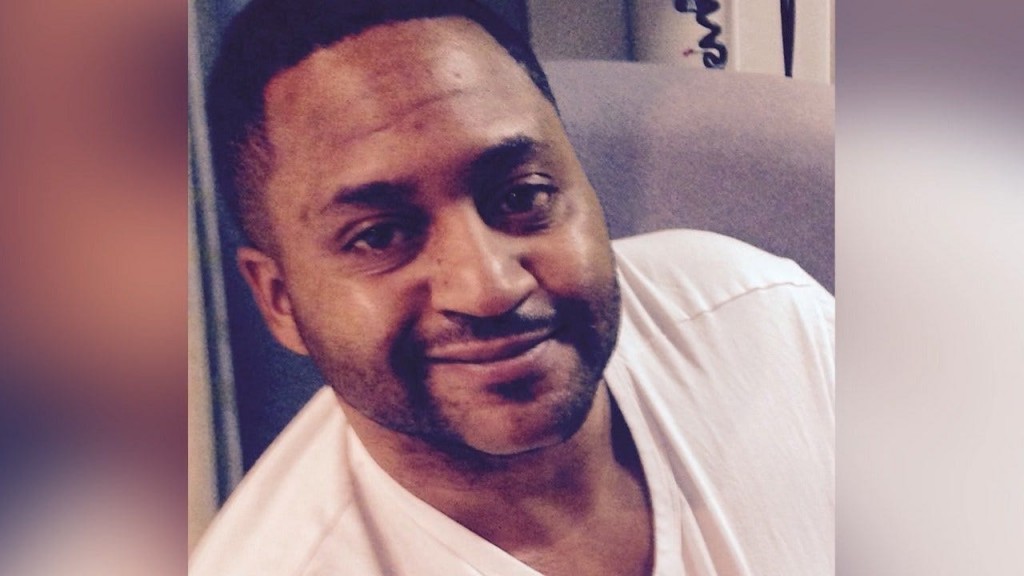 By Stephanie Vargas
Law enforcement agencies are asking for the public's help in the disappearance of a Cranston man and his vehicle.
Officials say they believe 36 year old Kerry Mello was driving a 2002 black Infiniti, i35 bearing the Rhode Island registration 368-350, in Warwick shortly before he went missing.
Police believe the vehicle was transported from Rhode Island to another state.
Bristol District Attorney Thomas M. Quinn III is asking anyone with information on Mello's whereabouts or his vehicle, to contact the Massachusetts State Police Detective Unit at 508-993-2016 or Rhode Island State Police at 401-444-1000.
© WLNE-TV 2015