Authorities investigate shooting death of 20-year-old man in New Bedford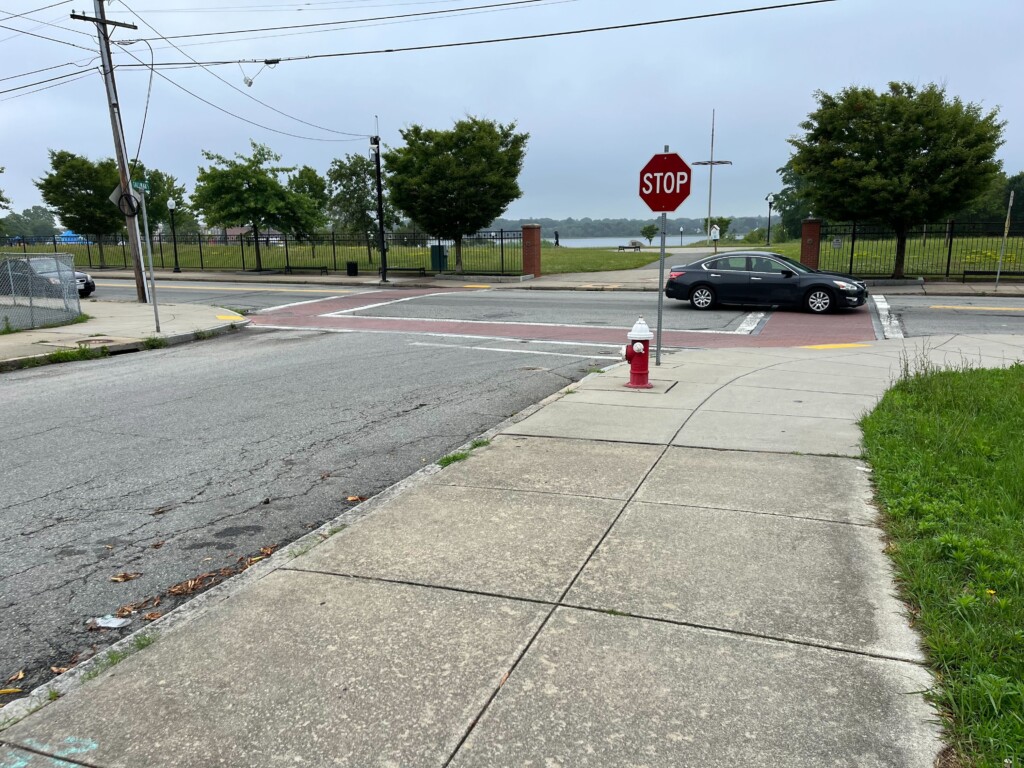 NEW BEDFORD, Mass. (WLNE) — Authorities are investigating after a man was shot and killed in New Bedford early Monday morning.
The Bristol County District Attorney's Office said police responded to a 911 call just after midnight in the area of Tallman and North Front streets.
Officers met with with witnesses who said they thought they heard gunshots. Authorities searched the area and found 20-year-old Lorenzo Gomes inside his vehicle on Belleville Avenue.
Investigators believe Gomes was trying to drive himself to a hospital when he lost consciousness.
Gomes was rushed to St. Luke's Hospital, where he died.
No arrests were made.
The district attorney's office is leading the investigation.