Authorities name person of interest in 2000 murder of Molly Bish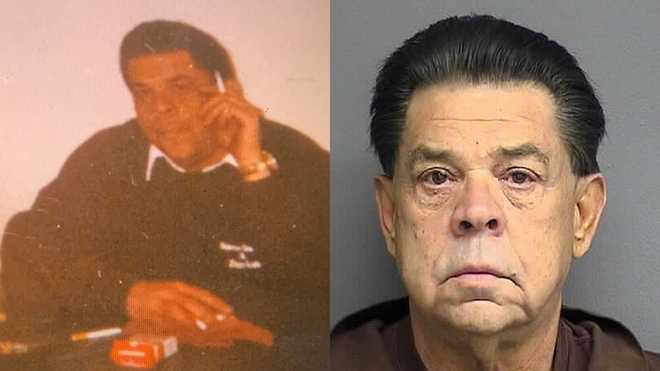 WARREN, Mass. (WLNE) – A person of interest has been named in the 2000 murder of Molly Bish.
Bish was a lifeguard who disappeared from Comins Pond in Warren 20 years ago. Her remains were found by a hunter in the woods three years later.
According to WCVB, Francis "Frank" Sumner Sr., who died in 2016, is being investigated as a person of interest in the case after investigators received new information.
Police told WCVB they have received thousands of tips, many about Sumner, in Bish's case.
WCVB reports Sumner was arrested in the kidnapping and rape of a 21-year-old woman in 1981. He was released on parole in 1998.
Investigators urge anyone with information to call the anonymous tip line at 508-453-7575.