Authorities now say 13 soldiers' home residents have died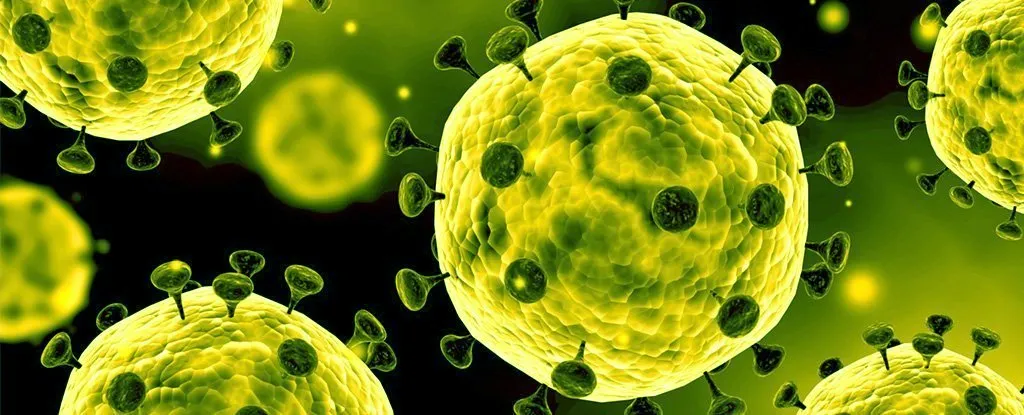 By Philip Marcelo and Mark Pratt, Associated Press Writers
BOSTON (AP)- State authorities have updated the number of residents of a Massachusetts veterans home who have recently died, putting that total at 13.
They say six of those tested positive for the coronavirus.
The state Executive Office of Health and Human Services said Tuesday that test results for five other Holyoke Soldiers' Home residents who have died are pending.
The number of deaths in Massachusetts from COVID-19 rose to 89.
In other developments, the chairman of the Massachusetts Democratic Party wants to cancel the party's May convention. And singer James Taylor has donated $350,000 to a hospital near his Massachusetts home.
©The Associated Press 2020