Authorities say 5th person dies in mall shooting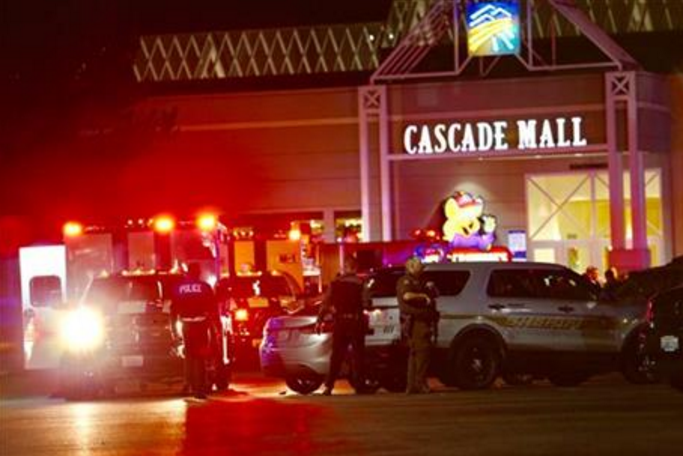 By: The Associated Press
news@abc6.com
BURLINGTON, Wash. (AP) _ Authorities say a fifth person has died following a shooting at a shopping mall north of Seattle.
A spokesman for the Skagit County Emergency Operations Center says the unidentified male victim died early Saturday at a Seattle hospital. Four female victims died earlier following the Friday night shooting at the Cascade Mall in Burlington, Washington.
Authorities continue to search for the shooter.
A Washington State Patrol spokesman says police were seeking a Hispanic man wearing black and armed with a "hunting-type" rifle last seen walking toward Interstate 5.
Authorities say the motive was unknown for the shooting about 60 miles (97 kilometers) north of Seattle.
© The Associated Press WLNE-TV 2016