Autopsy results for mother and son found dead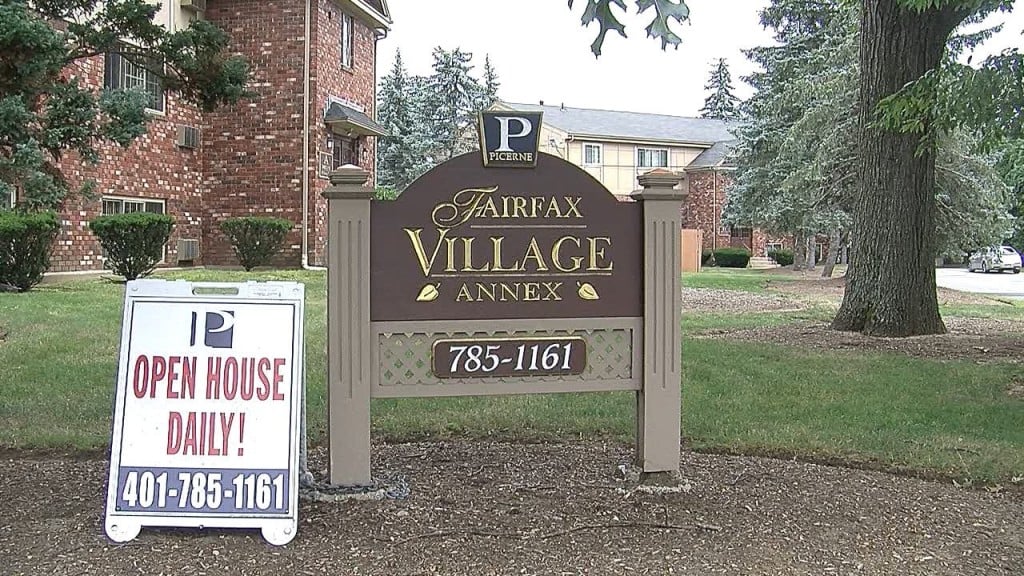 By News Staff
Twitter: @ABC6
Preliminary results on autopsies done on a mother and son found dead inside a car show no evidence of trauma and no natural diseases.
The bodies of 39-year old Kathleen Frink and her 3-year old son, Ryan were found in a car at the Fairfax village complex around 8pm Saturday night.
Police say the car may have been idling outside the complex since noon.
The woman who finally called 9–11 says she noticed the car but thought someone just left their lights on stating: "During the day, you couldn't even tell anything was different with the car at all. Just looked like a normal car. She was so slumped over; I mean you couldn't even see her. If you walked up, you couldn't even notice her." Patricia Vallese says when they opened the car door it reeked of alcohol and vomit. She found out there was a boy in the car only when police told her.
Officials are still waiting for toxicology results to come back. They're expected in a few weeks.
© WLNE-TV 2013