Average Rhode Island gas price up slightly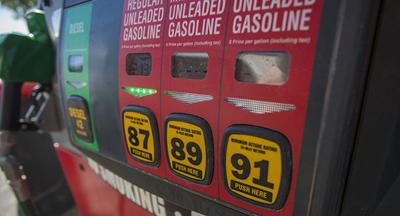 PROVIDENCE, R.I. (AP) – After weeks of decreases, the average cost of a gallon of gasoline in Rhode Island has inched up.
AAA Northeast reported Monday that self-serve, regular gas was up a penny to an average of $1.96 per gallon.
That's still 18 cents higher than the national average but 90 cents lower than the average per-gallon price in a Rhode Island a year ago.
AAA says as some states begin to re-open businesses in the wake of the coronavirus pandemic, demand and prices are likely to rise.
AAA found regular selling for as low as $1.66 and as high as $2.37 per gallon.