Avian 'bird' flu detected in Massachusetts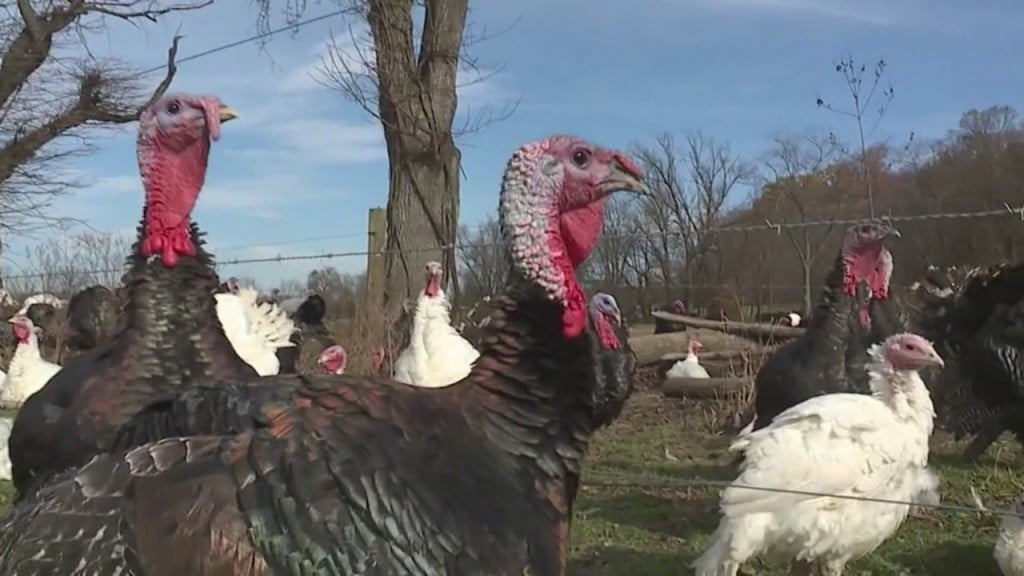 DIGHTON, Mass. (WLNE) — Dighton Animal Control Officer Stacy Ferry said Tuesday that the avian flu has been detected in Massachusetts.
The commonly known, "bird flu," is a highly contagious and an often fatal disease for birds.
The disease can spread from bird to human through saliva and other secretions, though not as likely as it is to spread from bird to bird.
"The town of Dighton is monitoring the prevalence of avian flu throughout the state and is working to ensure that residents are cautious of their flock," said Ferry."Anyone with questions regarding the avian flu and their flock is encouraged to contact the town directly."
The danger comes to those who have flocks of chickens. Officials said to ensure they have biosecurity to protect their flock and separate wild waterbirds from their flocks.
Residents should avoid contact with birds to prevent infections, also to stop the spread of the disease as humans can pass it to other birds through contaminated clothing and equipment.
Anyone who finds a dead bird in the Dighton should call Animal Control Center at 774-644–8004.
If the bird is domestic, call MDAR Animal Health at 617-626-1795, or use the online Poultry Disease Reporting Form. If the bird is wild, call MDFG Fisheries and Wildlife (MassWildlife) at 508-389-6300.
For more information about avian flu, click here.