Avoiding fire dangers in your home during cold snap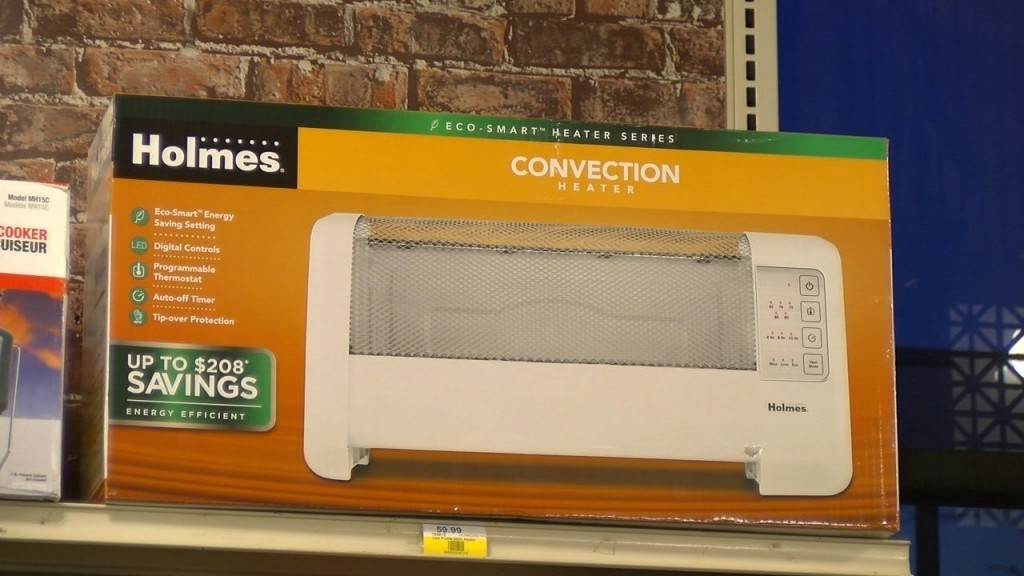 By John Krinjak
Email: jkrinjak@abc6.com
Twitter: @johnkrinjakABC6
CRANSTON, R.I. (WLNE) — It's during cold snaps like this that local fire departments tend to see an uptick in fires caused by people trying to heat their homes in ways that are not safe.
Rhode Island's Acting Fire Marshal James Gumbley put out a warning Wednesday about the dangers posed by space heaters, which many of us use to stay warm in this bitter cold.
Improper use of those heaters has led to multiple fatalities in our area in just the past year.
"Every year in Rhode Island we get a tragedy or a near tragedy from heating sources," said Gumbley.
Fire officials say space heaters should not be left on overnight, and should be kept at least three feet away from flammable items.
"They do tend to get hot, some of them, and you wouldn't want papers and combustibles to get too close to them and ignite," said Cranston Deputy Fire Chief Stephen Macintosh.
Always plug them directly into the wall.
"Never plug them into auxiliary power cords or extension cords," said Macintosh.
For kerosene or propane heaters, proper ventilation is key. Without that, Gumbley says, "it's a silent killer."
The heater can suck up the oxygen in the room.
"It starts this cycle where there's less oxygen, more carbon monoxide and it becomes dangerous," said Gumbley.
Other tips–never use a stove or oven to heat your home, and don't run a fireplace unless it's been recently inspected.
"Creosote builds up in those chimneys and what happens is when you light the fire it's actually a fuel inside the chimney, you can have a chimney fire in your house," said Gumbley.
And as the mercury continues to drop, be careful when dealing with frozen pipes.
"Never use a propane torch, never use heaters like that. The heat transfer can ignite the walls, you wouldn't even know it," said Macintosh.
Officials say the most important piece of advice they can give is make sure you have working smoke and carbon monoxide detectors on every floor of your home.
You'll want to change the batteries in them twice a year.
© WLNE-TV / ABC6 2017