Avon police and firefighters respond after 3-year-old falls from roof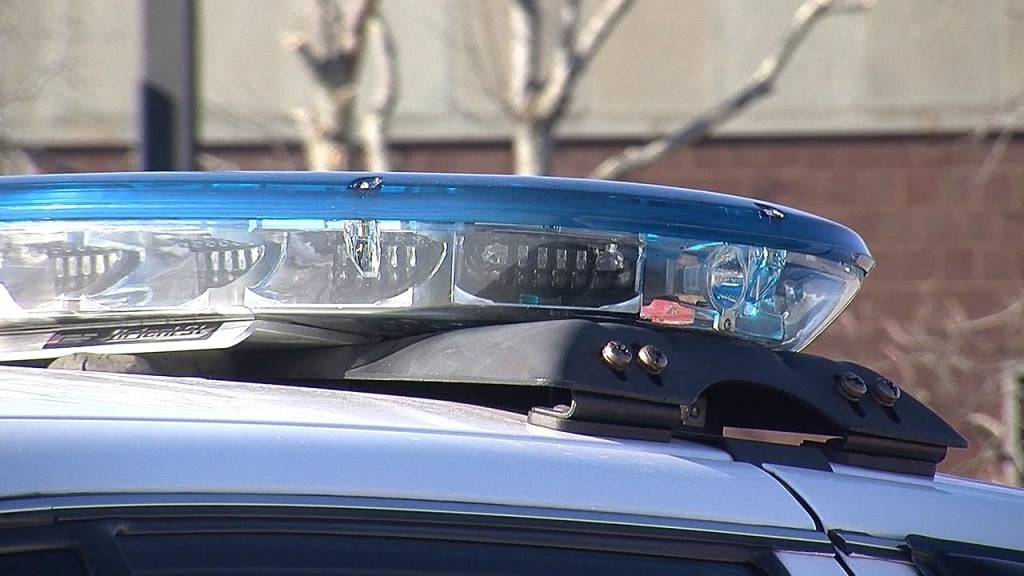 AVON, Mass. (WLNE) — The Avon Police Department and fire department announced they responded after a three-year-old girl fell from the roof of home Friday morning.
According to police, they received a 911 call from a passerby reporting a young child sitting on the second-story roof of a multi-family home on West Main Street.
When first responders arrived to the scene, they said the girl had fallen from the roof and landed in the yard. She was carried back into the apartment by an adult who was visiting the residence before officials arrived.
The girl was evaluated on the scene and was subsequently taken to Boston Medical Center for non-life-threatening injuries.
Police said their investigation revealed that the child was in the care of an adult baby-sitter along with four other children and a second adult.
The investigation remains ongoing.