RI Department of Health shuts down Bristol Bakery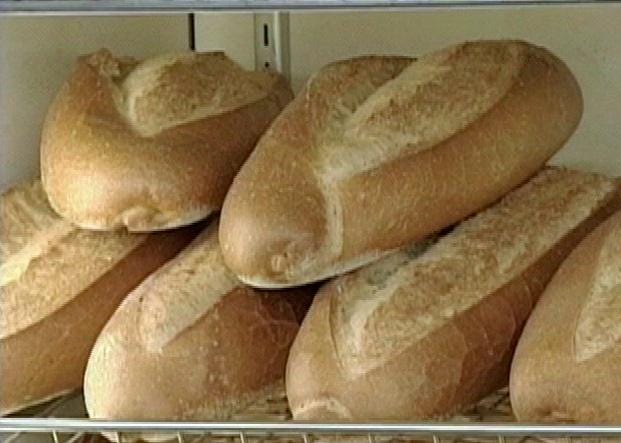 By Dan Eident
The Rhode Island Department of Health has closed down the Bristol bakery, on 89 Gooding Ave. in Bristol, due to unsanitary conditions and numerous violations.
During a routine check on June 6th inspectors noticed employees handling bread without washing their hands after touching garbage and cleaning chemicals, flys throughout the building and bread placed on dusty, dirty racks.
Inspectors also found bread left uncovered on out door racks where some of the racks had bird droppings on them.
About a month later, the department came back and saw the violations weren't addressed and found more violations.
They ordered the bakery closed until it is thoroughly cleaned and the violations fixed.
The department advises against anyone eating anything from the bakery, but say no one has fallen ill because of the unsanitary conditions.