BABY'S MOTHER: "His Heart is Beating"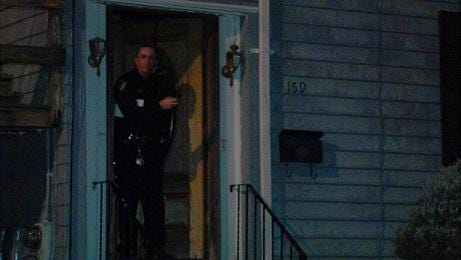 Providence Police responded to a call around 5pm Thursday night on Greeley St for reports of a baby injured from falling into a bucket of water.
According to the baby's uncle, Xavier Rodriguez, they were cleaning the floors in the kitchen when the 10-month old boy apparently fell into the bucket. Rodriguez tells us the baby was in the water no longer than a minute when he was pulled out. He says, they don't believe the boy was breathing, but immediately began CPR.
Rescue crews responded and transported the baby to Hasbro Children's Hospital. The mother wouldn't say much but told us, "his heart is beating." At this point, we are not certain of his exact condition.