Babysitter arrested for allegedly beating 4-year-old child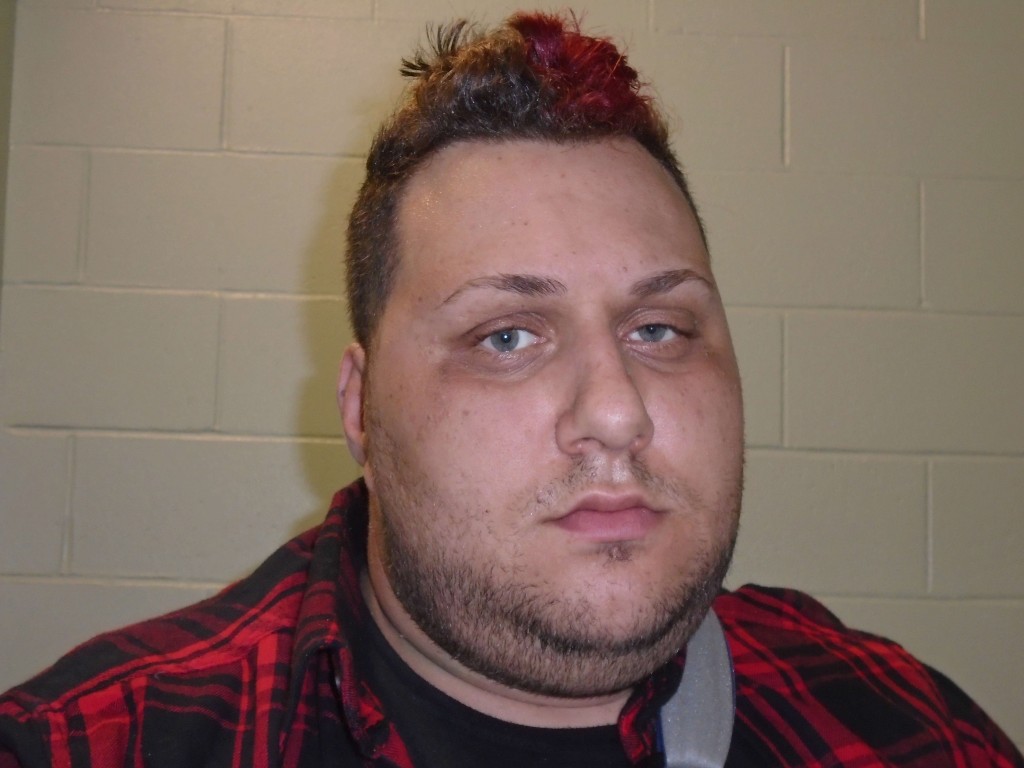 By Bianca Buono
@BBuonoABC6
It's every parent's worst nightmare.
"When the mother was contacted she seemed very surprised, shocked if you will, that this gentleman was capable of doing that to her child," said Detective Kyle Costa of Dartmouth Police.
The parents of a four-year-old child in Dartmouth were out for the evening on Wednesday and left their child at home with a babysitter.
"Officers responded to an apartment on Ledgewood Boulevard after they received an anonymous call for a domestic disturbance going on," said Costa.
That disturbance was reportedly the sound of the babysitter, 28-year-old Richard Pinheiro of Fall River, allegedly beating the four-year-old child.
"The officer observed some red marks on the child's back," Costa said.
Pinheiro was a family friend of the child's mother. He was arrested, charged with assault and battery of a child under 14 and is now being held without bail.
The child was treated and released at St. Luke's hospital in New Bedford.
"Physically I think the child's going to be okay. Mentally, time can only tell," Costa said.
Police say they do not do interviews with children so they weren't able to hear the child's side of the story. But the Children's Advocacy Center is assisting with that part of the investigation.
© WLNE-TV 2015