Babysitter charged with assault and battery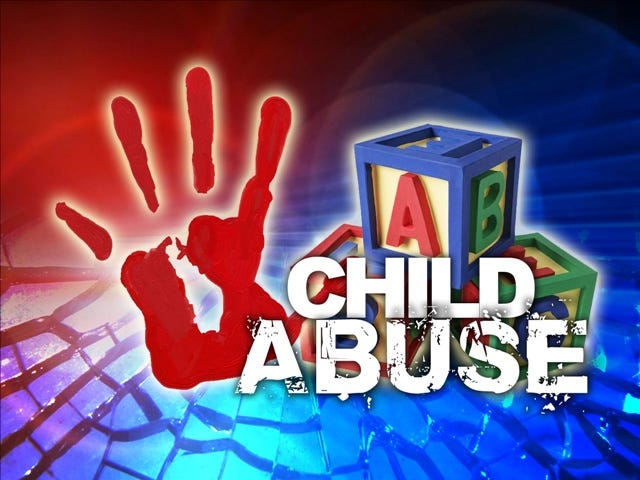 By: Gilannie Pangburn
Twitter: gilanniej05
A babysitter is on trial in Attleboro for abusing the two children in her care. Crystal Goodis 33, from North Attleboro pleaded not guilty to assault and battery charges.
Prosecutors say Goodis indecently touched a 4 ½ year-old girl and punched her 3 year-old brother at their Norton home three years ago. Unfortunately the abuse wasn't reported to police until about a year later.
The Children have testified that Goodis even tried to scare them by dressing up in a werewolf and vampire costumes and showing them horror movies.
© WLNE-TV / AP