Back to Work for the Patriots After Bye Week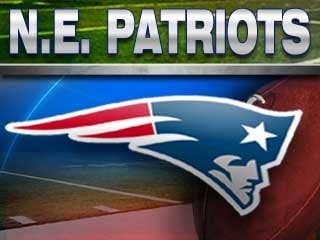 Ken Bell
Rested Patriots back at practice after bye week
By HOWARD ULMAN
AP Sports Writer
FOXBOROUGH, Mass. (AP) _ With healthier bodies and refreshed minds, the New England Patriots have returned to work after a few days away from the field.
They were back at practice on Tuesday after a bye week that followed a cross-ocean trip to London two weeks after a cross-country journey to Seattle.
The burden of those travels made the time off welcome, even if it might stifle any momentum the Patriots gained by routing the St. Louis Rams 45-7 in England for their second consecutive win. The Patriots lead the AFC East with a 5-3 record and have five of their remaining eight games at home starting this Sunday against the Buffalo Bills (3-5).
All three road games are on the East Coast at the New York Jets, Miami Dolphins and Jacksonville Jaguars.
AP-WF-11-06-12 2305GMT