Bail set for man charged in DUI crash that sent two teens to hospital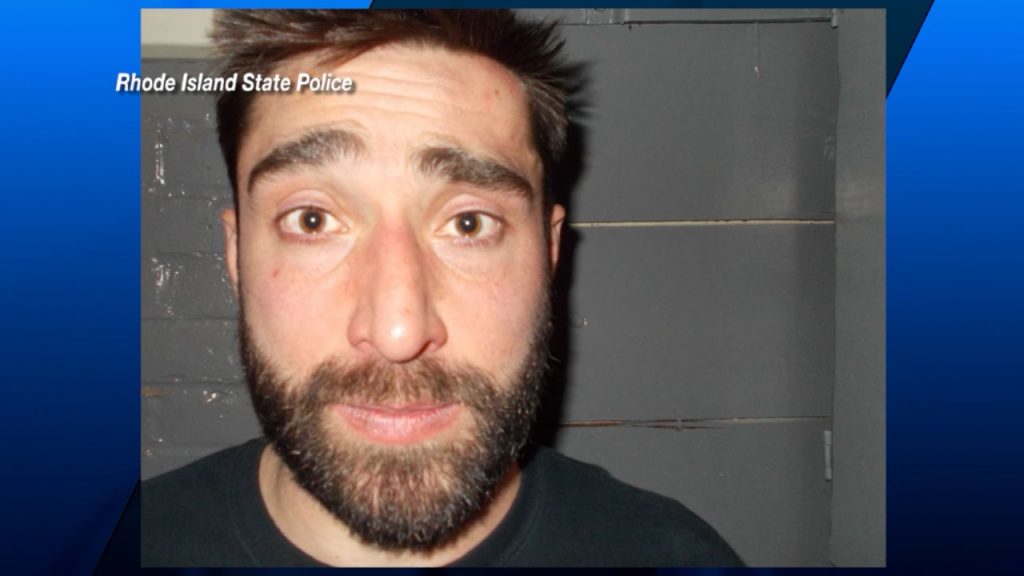 EXETER, R.I. (WLNE)- A man who police say was drunk driving and crashed into two teens in Exeter over the weekend appeared in the courtroom Wednesday.
Rhode Island State Police said that the crash happened at the intersection of Ten Rod Road and Arcadia Road on Saturday night around 9:00 p.m.
Two vehicles were involved in the crash, with one of them holding two teenagers.
The teenage driver suffered minor injuries, but the passenger suffered critical injuries. Both were taken to Rhode Island Hospital.
The driver of the second vehicle, 30-year-old Alexander Krajewski, was not injured in the crash.
However, troopers at the scene were able to determine that he had been driving under the influence.
Krajewski has been charged with the following:
Two counts of driving to endanger, resulting in personal injury
Two counts of driving under the influence of intoxicating liquor or drugs, resulting in serious bodily injury.
No plea was entered today for Krajewski.
Bail was set at 10,000 on personal recognizance.
Krajewski was able to head home, as long as he shows up to future hearings and undergoes an alcohol assessment.
Attorney for the suspect, William Dimitri says, "He's concerned obviously and he's still trying to figure out things and what happened. Beyond that, I'm not going to comment on the facts or what the reports may say. I don't have them and probably won't for some time. And when I do, even then I probably won't have a comment."
In the courtroom, his attorney stated that Krajewski is employed at the Newport Fire Department and has no prior record to request bail.
The state requested for Krajewski not be able to drive while the case is ongoing, but the judge granted him permission as long as his car has an ignition interlock, which prevents drivers from starting their car after they've been drinking alcohol.
Krajewski will enter a plea in Superior Court on May 18.
This is a developing story, check back to ABC6 for updates.