Bail set for Pawtucket man who took toddler on Police pursuit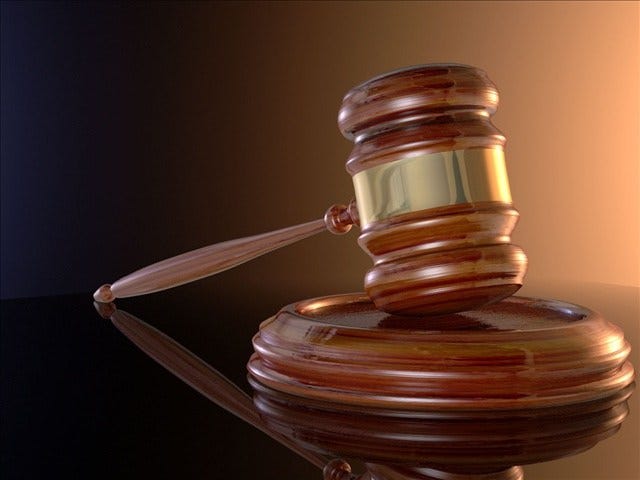 By Stephanie Vargas
A Taunton Judge sets bail for a Pawtucket man who was charged with reckless endangerment of a child after he took his 2 year old son on a police pursuit Wednesday morning.
Bristol County DA says bail was set at $1,000 for John Cleveland, 46, of Pawtucket on June 11th after he was arrested Wednesday for failing to stop for Police with his 2 year old son in the back seat of his vehicle near the intersection of Cohannet and Weir Streets.
Cleveland was arraigned on July 11th at the Taunton District Court on the following charges:
Reckless endangerment of a child
Driving with license suspended, subsequent offence
Failure to stop for Police
Driving with suspended registration, subsequent offence
Concealing number plate
The DA requested a $10,000 bail but Judge Canavan set it at $1,000 with the condition that he doesn't drive unless he is legally able to. He is scheduled for a pre-trial conference on June 29th.
© WLNE-TV 2015