Baker orders $50M in state budget cuts to help close deficit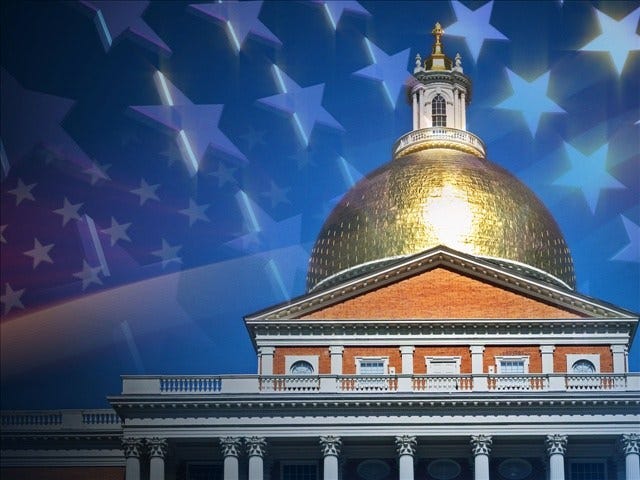 By The Associated Press
news@abc6.com
BOSTON (AP) _ Gov. Charlie Baker has ordered nearly $50 million in spending cuts as part of a plan to erase a state budget shortfall.
In a letter late Friday to state lawmakers, the Republican said his administration was projecting a $320 million deficit in the budget for the fiscal year that ends July 1, based on current revenue forecasts.
Baker says officials have also identified $55 million in additional non-tax revenues, mostly federal reimbursements.
The governor told lawmakers the administration expects to make an upward revision in tax collections for the remainder of the year, which, if proven accurate, would eliminate the need for further cuts.
The cuts outlined Friday include $10 million in Medicaid fee-for-service payments, and $15.3 million in funds that appear tied to last year's early retirement program for state employees.
© The Associated Press WLNE-TV 2015