Ballard's ordered to retain a minimum number of security guards post-beach brawl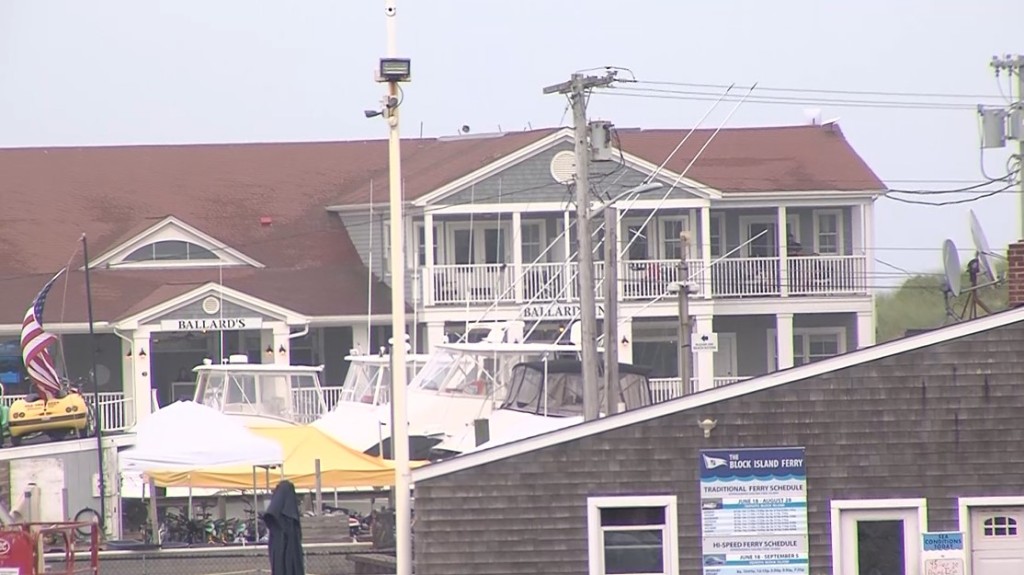 NEW SHOREHAM, R.I. (WLNE) — The Block Island beach bar Ballard's has been ordered to retain at least a certain number of security guards while the bar and restaurant remains open until a meeting next month.
According to Rhode Island Supreme Court documents, Ballard's should have at least four security guards on weekdays and seven security guards on weekends. The filing goes on to detail that the security guards should be wearing identifiable "security" clothing and that Ballard's personnel should work with the town to address crowd control issues.
The order stems from a fight that broke out at the bar and restaurant –and a fight later on the Block Island ferry on Victory Day.
The New Shoreham Board of License Commissioners later suspended Ballard's liquor and entertainment licenses.
Ballard's won an appeal earlier this week, allowing them to serve alcohol. In the meantime, Ballard's cannot have live music or advertise for live entertainment until another hearing on September 8th.