Ballard's slapped with $50K in fines for 'unauthorized' fences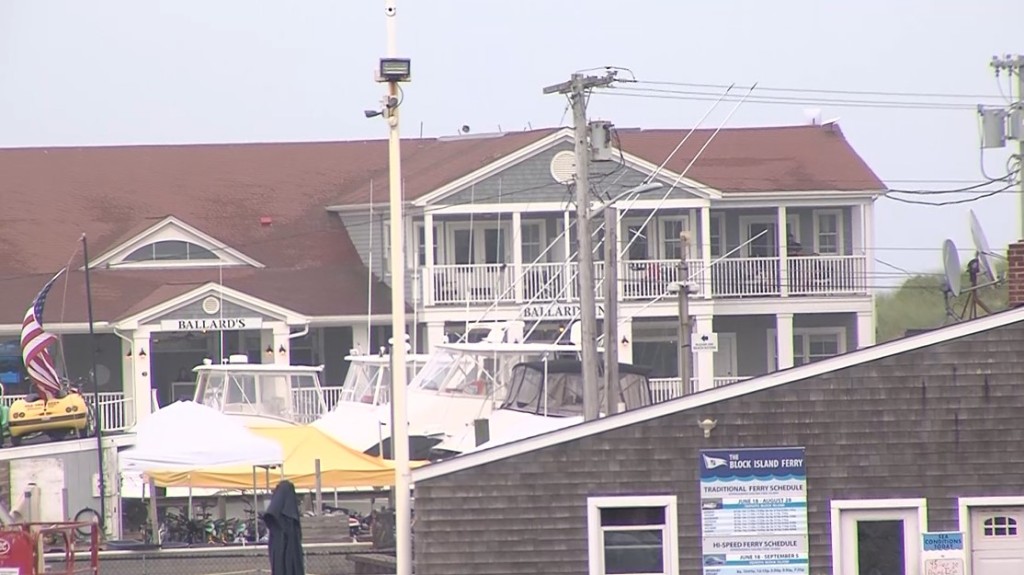 NEW SHOREHAM, R.I. (WLNE) — The Coastal Resources Management Council is once again after Ballard's Beach Resort on Block Island after they say the resort has yet to remove "unauthorized" fences.
In a letter sent to Ballard's on July 31, Laura Miguel, who's the deputy director of the Coastal Resources Management Council, wrote that establishment is being hit with five fines totaling $50,000 for having the fences.
Ballard's has until Aug. 11 to remove the fences. They face a $5,000 fine for each day the fences are left up.
In an email to ABC 6 News Friday, a spokesperson for Ballard's said they had "no comment" on the matter.
Last year, the resort was ordered to temporarily move tiki bars and other structures from their property because they didn't receive the proper permits and approval to post the temporary structures.