Ballarin Wins Girls Tennis State Singles Title, O'Brien & Chowdhry Take Doubles Crown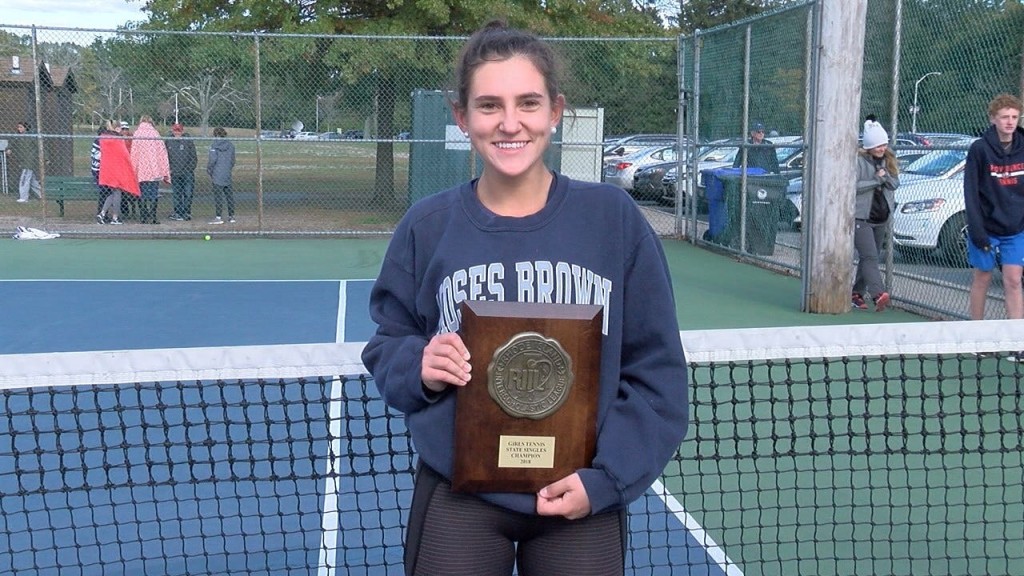 Champions were crowned in the high school girls tennis individual state final matches Sunday at Slater Park in Pawtucket.
Moses Brown sophomore Candace Ballarin takes home the singles title, defeating La Salle's Kennedy May, 6-1, 6-2.
La Salle's Hannah O'Brien & Anya Chowdhry beating Rams teammates Emily Campbell & Lauren Macera, 6-2, 6-4.