Balloon with note inside travels from New York summer camp to Dighton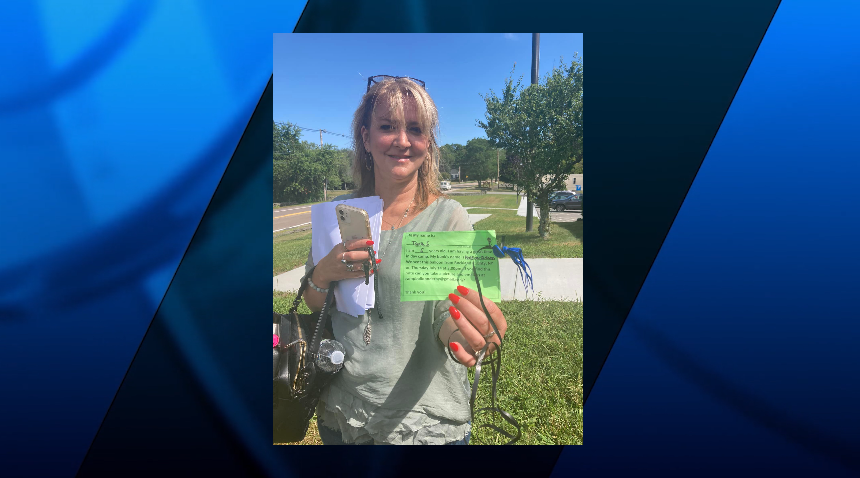 DIGHTON, Mass. (WLNE) — A balloon with a note inside flew all the way from a summer camp in New York to Dighton Friday morning.
The town shared a photo of the note that explained that the balloon came from a camp in Rockland County from a camper named Tara.
It landed on the lawn of the Town Hall just hours after taking off from the camp.