Bally's Twin River employees authorize strike if new contract is not reached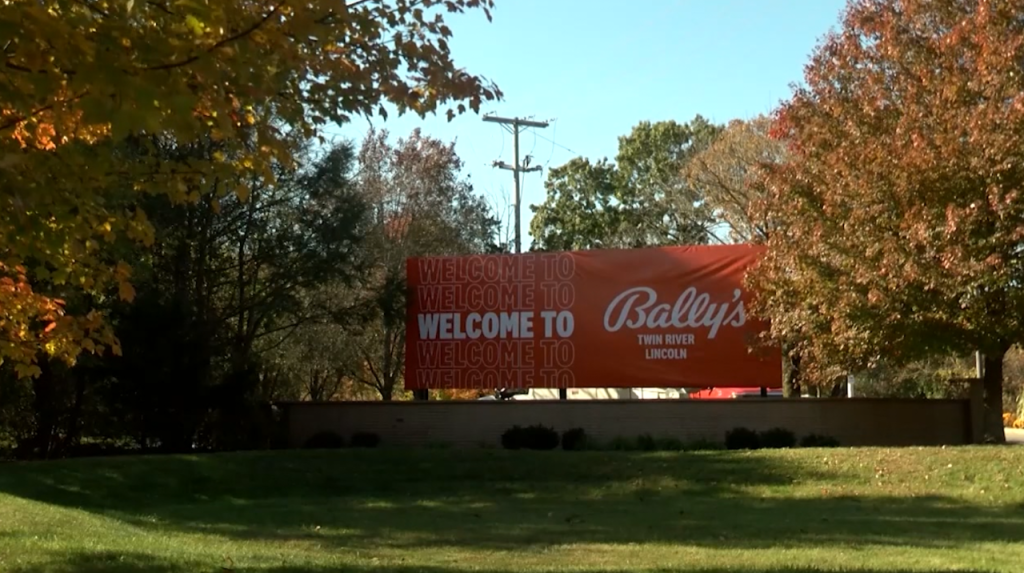 SMITHFIELD, R.I. (WLNE) — Union members at Bally's Twin River Casino in Lincoln have overwhelmingly voted to strike if they cannot reach a new deal with the casino owners by week's end.
According to the union, 92% of employees who voted Tuesday were in favor of a the strike authorization.
The contract between the union and Bally's is set to expire Friday.
Union representatives said they are pushing for increased staffing and more full-time schedules and wage increases that match the cost of living.
Both sides first met June 24 and are scheduled to meet again Wednesday, according to the union.
"Bally's doesn't comment in the press on personnel matters. We prefer to engage in conversations with our union colleagues directly," said a spokesperson for Bally's.
The union said if a contract cannot be reach a strike can start as soon as Friday.