Barnstable woman charged with stealing toys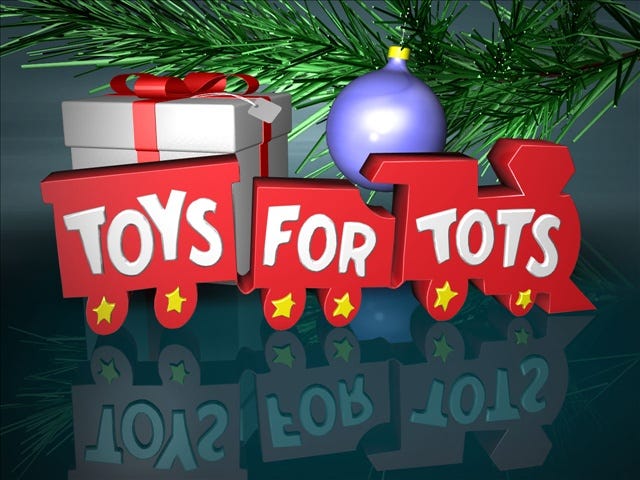 By Associated Press
Twitter: https://twitter.com/ABC6
Facebook: https://www.facebook.com/ABC6News?ref=hl
BARNSTABLE, Mass. (AP) A Barnstable woman is headed to court for allegedly stealing toys from the Toys for Tots program intended for her neighbors' children.
Police say 49-year-old Janice Tully is scheduled to be arraigned Thursday on a larceny charge.
Police say Tully gave two neighbors a ride Tuesday to pick up toys for their five children.
Tully allegedly loaded her car with about $500 worth of toys, left her neighbors behind and said she'd drop off the toys later.
The neighbors called police, who found some of the toys still in her car. Some were not recovered and Tully would not say what happened to them.
She was jailed for Christmas Day. It's not clear if she has a lawyer.
Police made sure Tully's neighbors' children had toys to open Christmas Day.
©WLNE-TV / Associated Press