Barrington announces new Director of Planning, Building, and Resiliency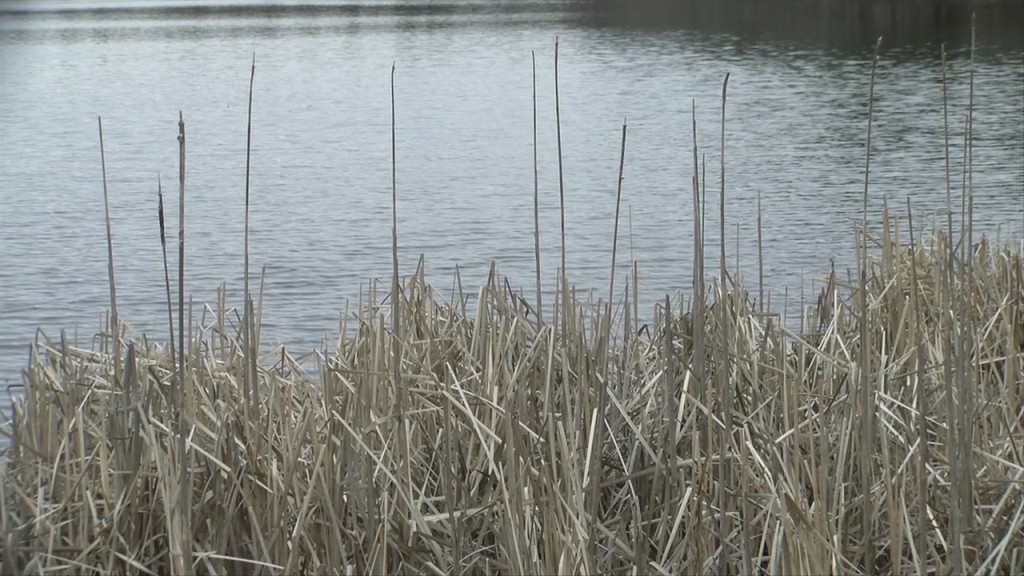 BARRINGTON, R.I. (WLNE) –  The town of Barrington has revealed their new Director of Planning, Building, and Resiliency to be Theresa Crean.
"Ms. Crean is joining us at a consequential time in Barrington's history," said Barrington Town Council President Mike Carroll. "Because we are surrounded by water, Barrington must become more resilient to face the challenges climate change will bring in the coming decades. Ms. Crean will be an important part of helping us prepare for that while maintaining the character of our community."
Philip Hervey, the original planning director, will now serve as Barrington's Town Manager, with Crean taking his place on January 1.
"Teresa will be a great addition to the Barrington municipal staff. Her skill sets and experience align wonderfully with our future challenges with climate change, sea level rise and resiliency," said Town Manager James Cunha, who is retiring at the end of the year.
Crean has worked in the environmental field for 23 years, and the town of Barrington has worked with her on many projects, including the URI Coastal Institute's Climate Demonstration Site, which focused on Barrington, Bristol, and Warren.
"Barrington will benefit from her expertise in coastal and resilience planning, as well as extensive connections working with the State's coastal communities on resilience issues," said incoming Town Manager Phil Hervey.
"I'm excited to serve the town of Barrington and collaborate with residents on planning efforts thatconsider long-term coastal resilience, connectivity, access, and housing options, and bring my years of coastal community planning experience to carry on Barrington's strong record of implementing meaningful projects," Crean said.