Barrington Books announces closing on Garden City location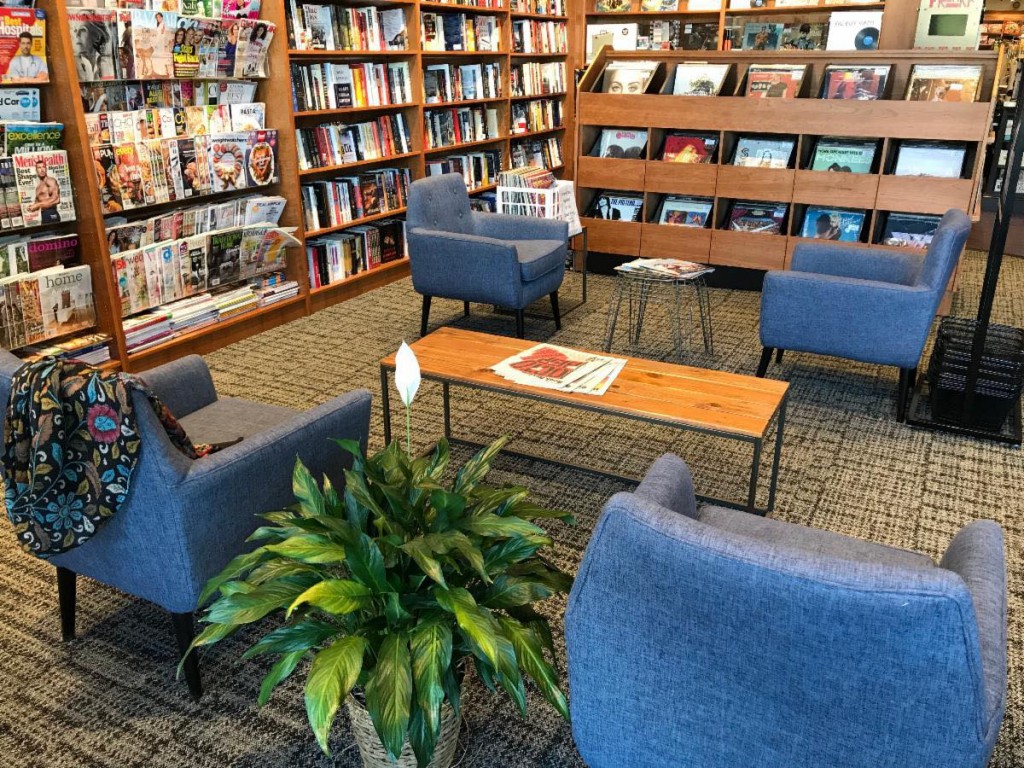 CRANSTON, R.I. (WLNE)- Barrington Books announced that they will be closing their Garden City location in an Instagram post on Wednesday afternoon.
The company cited the growth of its online presence as a factor in the decision to close the Cranston location, "With an incredible effort to grow our online presence and with Rhode Island being so accessible, we have come to the conclusion that less is, in fact, more."
With the closing of the Garden City location, the company plans to completely revamp the original Barrington location in the next few weeks.
They plan to reopen in the spring and will not be laying off any employees.
"This is truly a consolidation and growth project and, to that end, all of our employees who wish to remain will stay on and be a part of this exciting rebirth."
© WLNE-TV 2021