Barrington counter-vigil to point out anti-Semitism in BLM movement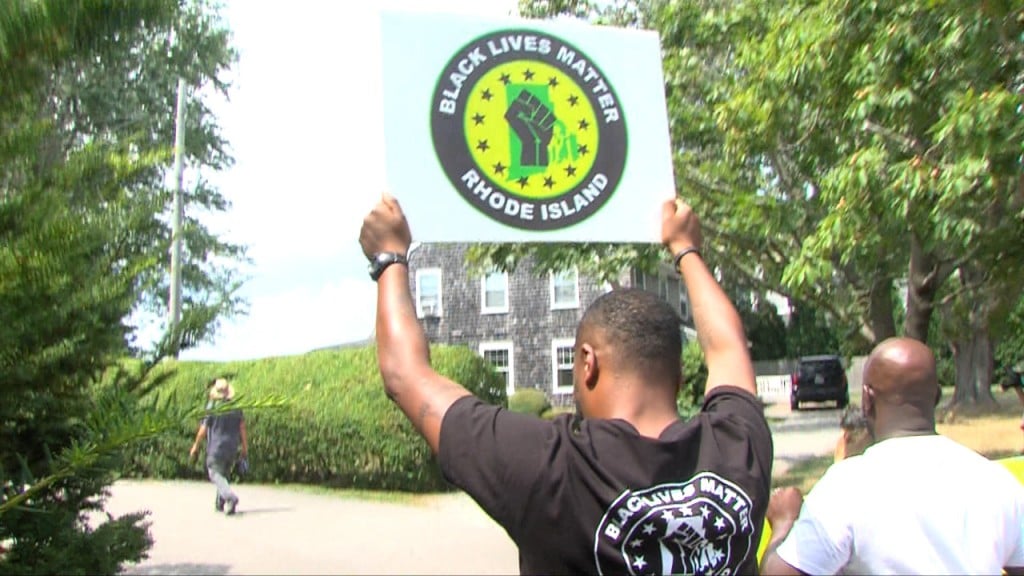 BARRINGTON, R.I (WLNE) – The Rhode Island Coalition for Israel (RICI) will be holding a statewide "counter-vigil" in Barrington to raise awareness of anti-Zionism and anti-Semitism in the Black Lives Matter movement.
According to RICI, the counter-vigil is in response to American Jewish businesses, synagogues and neighborhoods being targeted and attacked in the aftermath of George Floyd's death.
Additionally, RICI states that a number of Black Lives Matter protests have implied a direct link between American police brutality and the domestic situation in Israel, including the slogan "From Ferguson to Palestine", which arose following the death of Michael Brown in 2014.
They also state that Black Lives Matter is calling for the elimination of Israel through their support of the INVEST-DIVEST Movement, which asserts that Israel is a genocidal state and occupying power that oppresses Palestinians.
The counter-vigil will take place on Sunday October 25 at 1:00 PM in the parking lot next to the Barrington Congregational Church.
©WLNE-TV/ABC6 2020