Barrington crash sends 5 teenagers to the hospital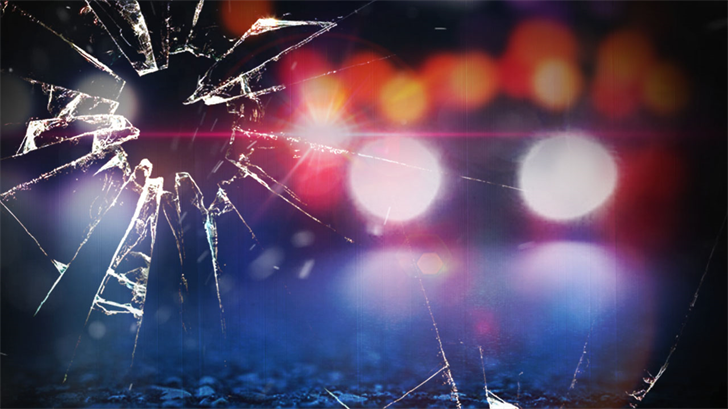 By: The Associated Press
news@abc6.com
BARRINGTON, R.I. – A Barrington teenager has been charged with driving under the influence after a crash that injured her and four 17-year-olds in Rhode Island.
Police say officers and firefighters responded to a report of a crash around 11:30 p.m. Friday in Barrington.
Police say the vehicle had run off the road and crashed into a line of trees. No other cars were involved.
Firefighters extricated the 17-year-old girl and her passengers from the vehicle. All five were hospitalized with injuries not considered life-threatening.
Police say officers found alcohol in the vehicle. The girl is expected to appear in court this week.
© WLNE-TV / ABC6 2016