Barrington daycare evacuated after carbon monoxide leak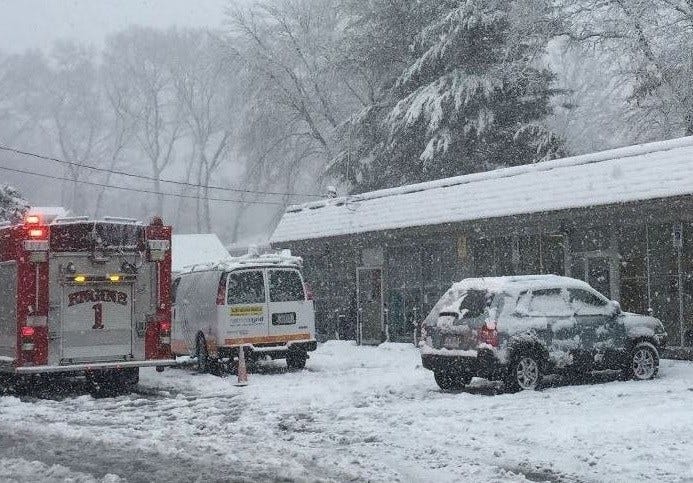 By Alana Cerrone
acerrone@abc6.com
Children and staff braced the cold, wind, and snow, Friday morning after a the Early Learning Centers of Rhode Island in Barrington was evacuated for carbon monoxide.
"We got a call that a detector was beeping in the building, so we came and we did have some CO levels," said Barrington Fire Chief Gerald Bessette.
The kids and staff members were evaluated inside the rescues on scene, but luckily no one had to be hospitalized.
"Everything went textbook as far as we're concerned. The building is safe. Children were evacuated," said Bessette.
Though carbon monoxide detectors are required in all daycares in the state, they're not required in schools, which is a concern for the fire department. Only three or four states have that requirement. There are couple state reps who are trying to change that, but have not yet presented a bill.
The State Fire Marshal says any type of heater, with the exception of electric, poses a potential CO hazard, which is why the winter months are a reminder to always have working carbon monoxide detectors.
Barrington Fire Crews are still investigating the cause of the CO leak, but believe it was likely a rooftop heating unit that malfunctioned.
© WLNE-TV 2016