Barrington Escapes Elimination Bracket, Punches Ticket to Region Title Game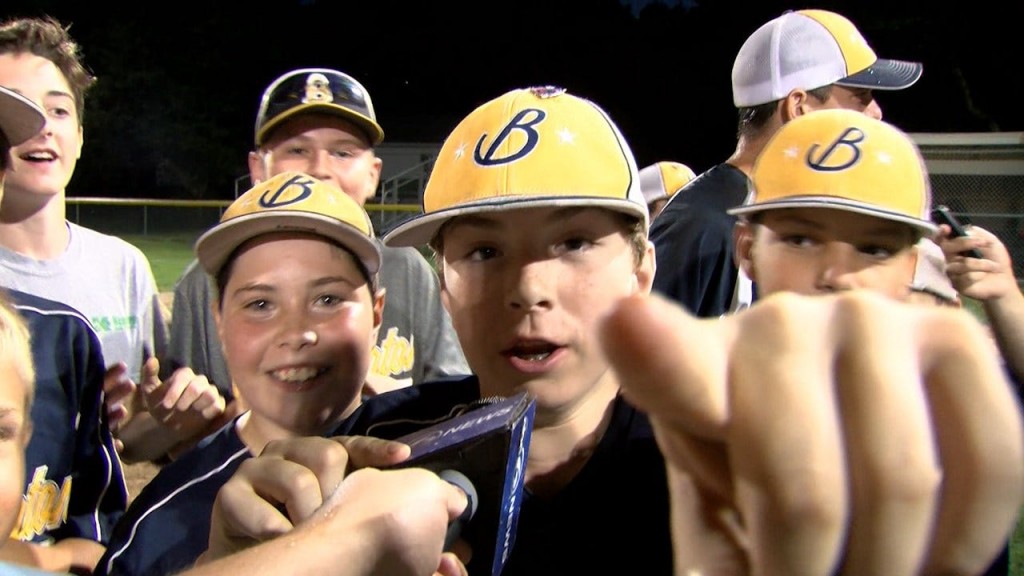 The Barrington Little League Baseball team put up four runs in the fifth inning, beating Connecticut 4-0 in their elimination game Friday.
The Rhode Island State Champions will face New Hampshire Saturday at 1pm. The winner punches its ticket to the Little League World Series.
New Hampshire beat Barrington Thursday.