Barrington High school brings back honor programs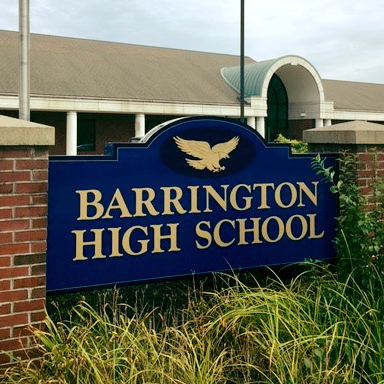 BARRINGTON, R.I. (WLNE) — Barrington High School will be bringing back honor programs after parents lashed out after the district planned on pulling them.
Superintendent Michael Messore confirmed the social studies and English honors programs for grades nine and ten will be back.
The move was heard and approved at a school committee meeting Thursday night.
The district had planned to remove the program, but that was met by backlash from parents and students.