Barrington High School to remain in current learning model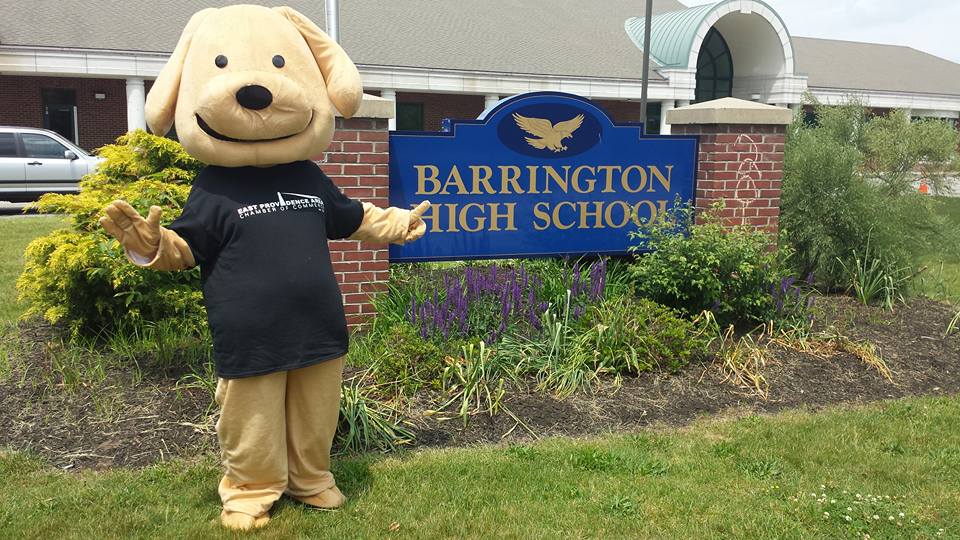 BARRINGTON, R.I. (WLNE)– Citing its low rate of COVID-19 infection, Barrington Public Schools said students at the town's high school will remain in its current learning model.
The news came in a letter to parents Thursday from Superintendent Michael Messore.
Messore said the school has seen only six positive cases among in-person students and staff, and four positives among distance learners.
The news follows Gov. Gina Raimondo's announcement that schools have the option of switching to their limited in-person plans at her weekly press briefing earlier Thursday.
Raimondo's announcement appeared to walk back statements made in a letter to superintendents sent Wednesday from Deputy Education Commissioner Ana Riley, that would have capped all in-person learning at the state's high schools at 25 percent.
Messore said Barrington would monitor its data and switch to a more limited model if the high school hit a test positivity rate of .5 percent or higher, or if a significant number of staff were required to quarantine.
©WLNE-TV/ABC6 2020