Barrington man finally wins big after playing the same numbers for three years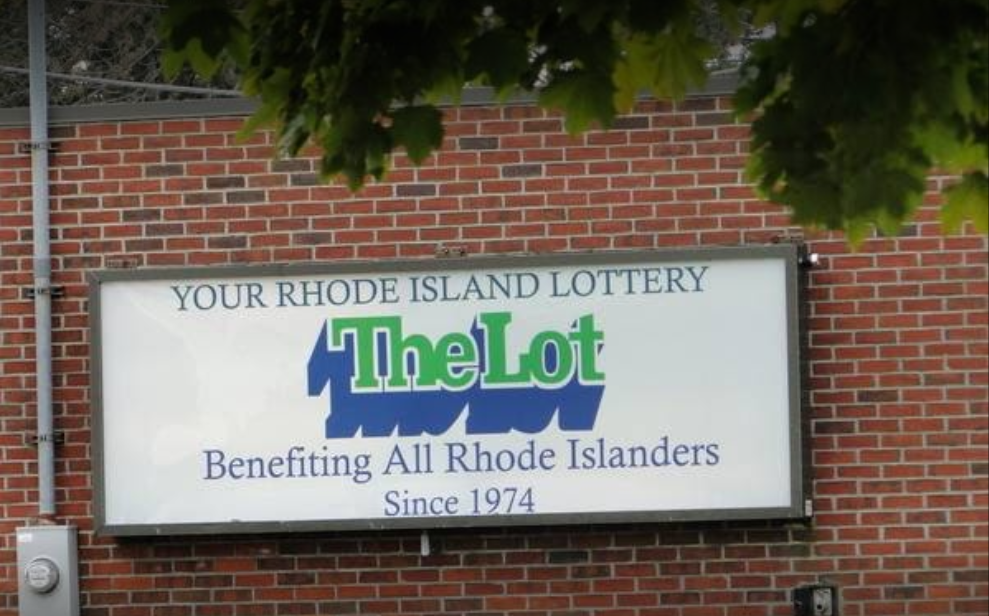 CRANSTON, R.I. (WLNE)- A Barrington man won big on Tuesday after his numbers were finally picked after three years of playing them.
The man had continuously been playing his the numbers of his birthyear, 1954, in hopes that they would bring him some winnings.
On Tuesday he played the numbers on three separate $5 four-digit straight tickets. All three tickets hit for the grand prize of $25,000, netting him a total of $75,000.
He told the Rhode Island Lottery that he kept the winning tickets in his socks before heading to the lottery headquarters to claim his big prize.
The man said that he plans to repave his driveway and pay his bills with the winnings.