Barrington Middle School decides not to post honor roll students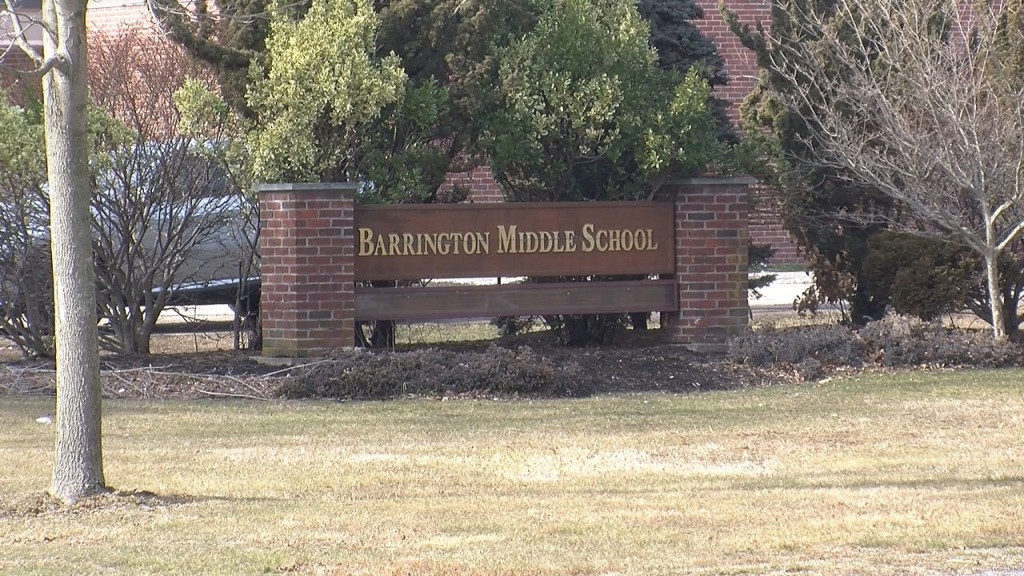 By Alana Cerrone
acerrone@abc6.com
@Alana_Cerrone
Barrington Middle School dropped a bombshell on Tuesday, saying they'll no longer post honor roll reports.
Jack Quigley thinks it's setting kids up for disaster.
"It would only negatively impact them because at some point they're going to be judged on their abilities – god forbid."
School principal Andrew Anderson made the announcement in a newsletter sent to parents Tuesday. Front and center, the message read, in part –
"We will be no longer posting honor roll as we have done in the past…to emphasize the learning process and the application of skills and content, not the grade. In addition, in practicing mindfulness, we are purposefully limiting the unnecessary added stress placed on the students."
Susan Freel agrees. "They're just learning to be them. And if you put labels on them, they're gonna believe in those labels. Some of those labels are good and some of those labels are negative."
On Wednesday, the school followed up, explaining their decision in part:
"The traditional honor roll does not acknowledge the whole student and is not an effective measure or representation of success."
ABC6 spoke to some parents, including Freel, who think competition is fine as children enter high school, but others say merit should be recognized at all ages.
"It is absolutely self-defeating the very idea of educating these children."
© WLNE-TV 2017