Family, friends remember Barrington police sergeant who died after battle with COVID-19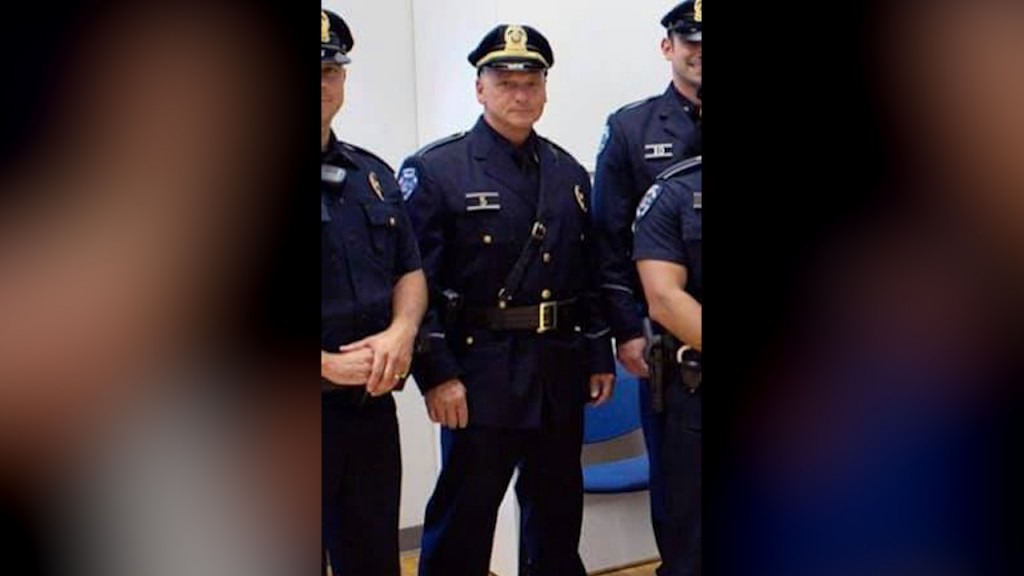 BARRINGTON, R.I. (WLNE)- Police in Barrington are mourning the loss of one of their own after a battle with COVID-19.
Barrington Police Chief Michael Correia announced the death of Sergeant Gino Caputo on Sunday.
Sgt. Caputo fought a 5-week battle against the virus. He was a 27-year veteran of the force.
Chief Correia said Caputo died Saturday morning surrounded by his wife, Cindy, and family members.
According to his family members that include his sister Rosamaria Gallucci, Sgt. Caputo was not vaccinated.
"People are going back and forth on getting the vaccination and they weigh their options but the thing is and the truth is that they need to get vaccinated. This is a perfect example of what will happen if you don't," Gallucci said.
Funeral arrangements include a wake on Wednesday 4-7 p.m. at The Nardolillo Funeral Home and church services include mass at The Holy Ghost Church in Providence at 11 a.m. Thursday.
Barrington Police ask the public to keep the Caputo family in your prayers.