Barrington settles with teachers fired over COVID vaccine policy for nearly $500K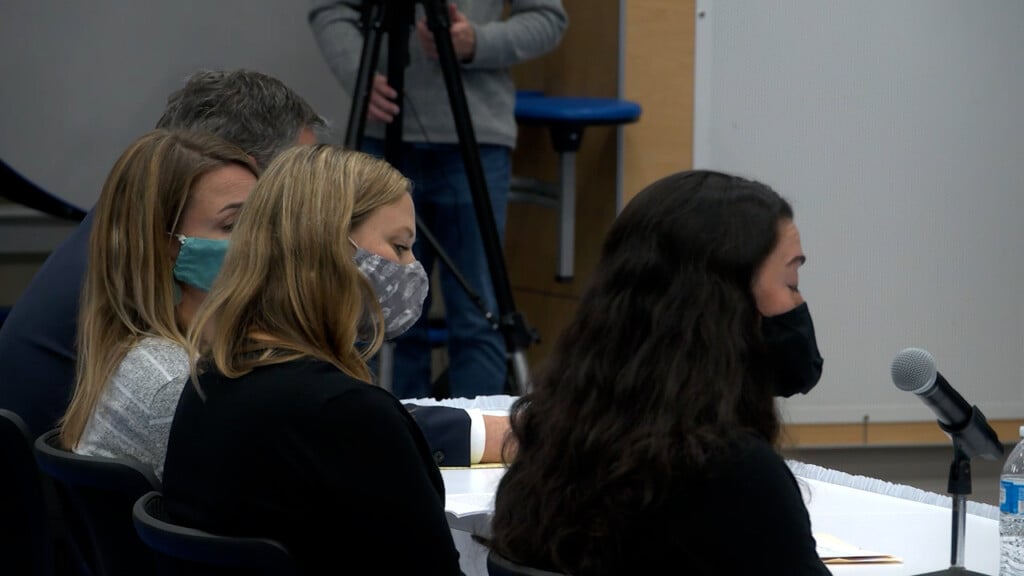 BARRINGTON, R.I. (WLNE) — The Barrington School Committee says Thursday that the three teachers who were fired last year for refusing to get the coronavirus vaccine will be compensated.
The committee says that they "determined [that] this ongoing, expensive litigation would likely continue for a lengthy period of time, and a resolution should be reached."
The teachers — Stephanie Hines, Kerri Thurber, and Brittany DiOrio — can return to the classroom if they wish to do so, says the district. They will each receive a payment of $33,333 along with back payments, totalling nearly $500,000.
In Oct. 28, 2021, the Barrington School Committee told the teachers, "Get vaccinated or lose your job."
The teachers were fired after they still didn't get the vaccine as of Jan. 1, 2022. They appealed the decision at a hearing before the school committee, but the committee decided to stick with their decision to terminate the trio.
Fast forward to May 25, 2022, a Rhode Island Superior Court judge ruled that the district violated Open Meetings Act laws over their issuance of the district's COVID vaccine mandate.
ABC 6 News reached out to the teachers' attorney and are waiting to hear back on comment.