Barrington's First Little League World Series Game Rained Out, What They Did During the Delay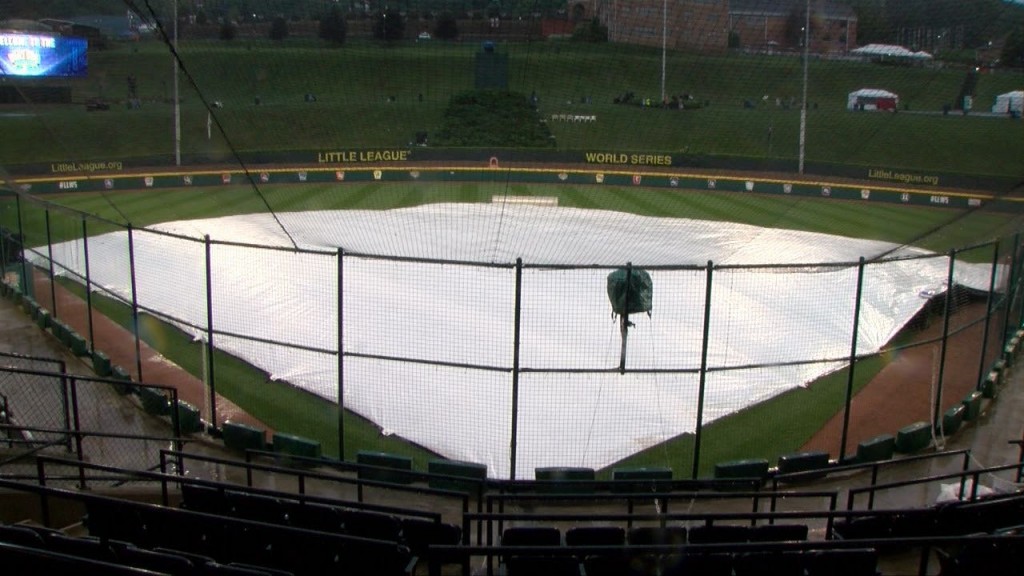 Barrington's first ever Little League World Series Game was postponed until 10am Friday morning. The game against Virginia will still be broadcast on ESPN at that time.
The game was supposed to start at 3pm Thursday, but thunderstorms in the area forced a nearly three hour delay. At around 6pm, the league called the game.
ABC6 Sports Director Nick Coit asked the little leaguers what they did to pass the time during the lengthy delay, and their answers may amuse you!