Battleship Cove honors victims of 9/11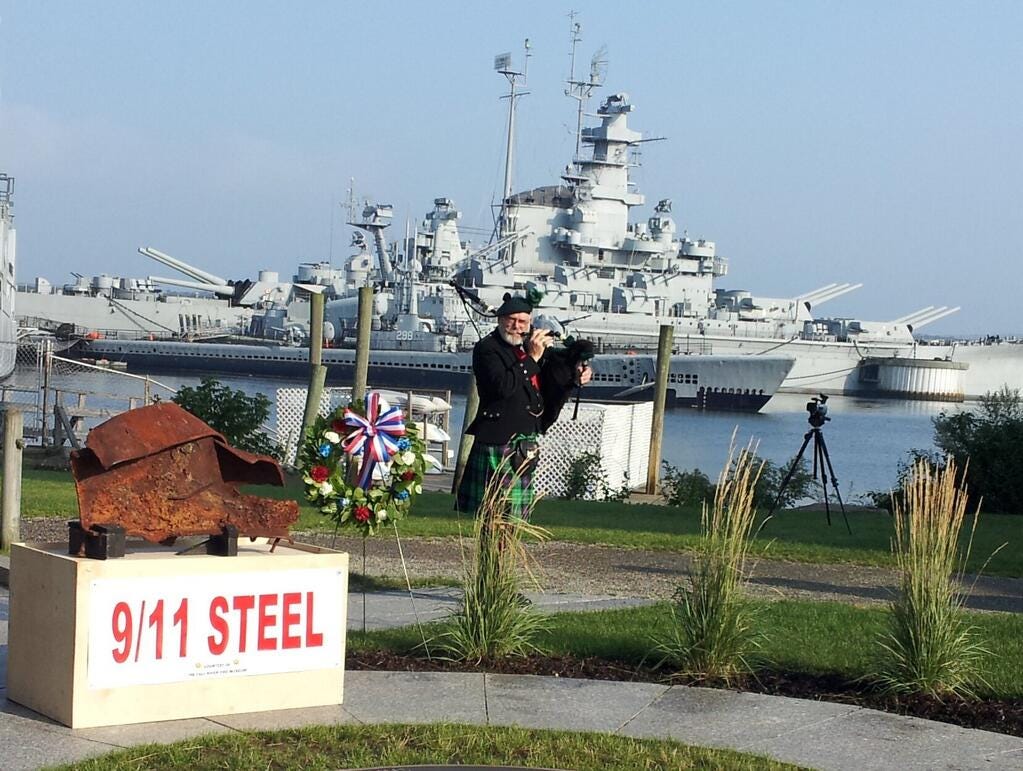 Dee DeQuattro
Battleship Cove in Fall River marked the twelfth anniversary of the 9/11 terrorists attacks Wednesday morning.
A memorial service was held for the Massachusetts victims of the attack at 8:30 a.m. Wednesday morning.
The site is the home of the official 9/11 memorial for the state of Massachusetts.
A piece of steel from the Twin Towers was present at the memorial during the ceremony.
(C) WLNE-TV 2013