Batts Named Big East Player of the Week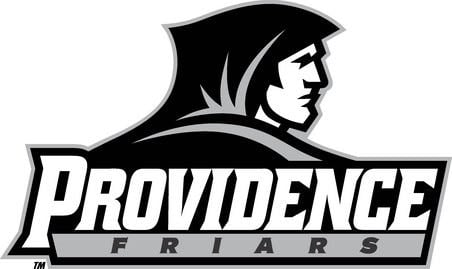 PROVIDENCE, R.I. – It
was announced today (February 11) that Providence College junior
forward Kadeem Batts (Powder Springs, Ga.) was named the BIG EAST Player
of the Week.
Batt scored 25
points and grabbed nine rebounds to help lead the Friars to a 54-50 win
over No. 17 Cincinnati on February 6. Batts shot 10-17 from the field
in the team's only game last week. Batts is
second on the team in scoring (14.3 ppg) and rebounding (7.1 rpg).
The Friars (12-11, 4-7) return to action on Wednesday, February 13 versus the USF in Tampa, Fla., at 9:00 p.m. on ESPNU.