Bautista Homers Twice to Beat Boston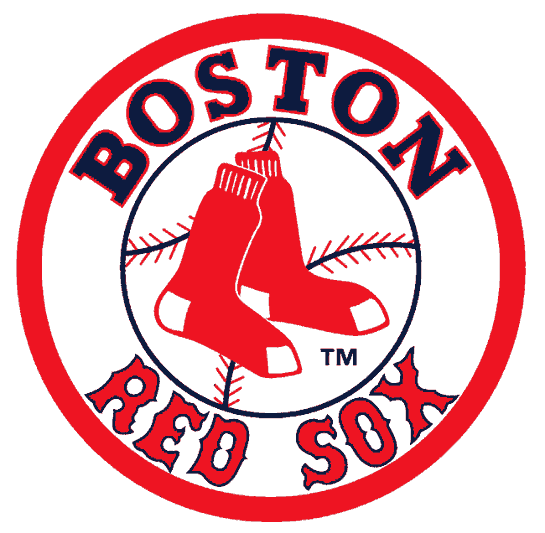 Ken Bell
Bautista HRs twice, Blue Jays beat Red Sox 6-2
By KEN POWTAK=
Associated Press=
BOSTON (AP) _ Jose Bautista hit a pair of long homers over the Green Monster, starting with the 200th of his career and following with a tiebreaking, two-run drive off Junichi Tazawa in the eighth inning that led the Toronto Blue Jays over the Boston Red Sox 6-2 Saturday.
Bautista put Toronto ahead 2-0 with a solo homer in the sixth, a drive that cleared a billboard at the back of the Monster seats in straightaway left and had the crowd buzzing for several batters. He stood at the plate briefly, admiring the ball's flight.
After Shane Victorino's two-run single against Steve Delabar (5-1) tied the score in the seventh, Bautista followed Jose Reyes' leadoff single in the eighth with a drive off Tazawa (4-3) that went off the base of a light-tower in left-center.
AP-WF-06-29-13 2341GMT