BCCJ endorses Attleboro Mayor Paul Heroux for Sheriff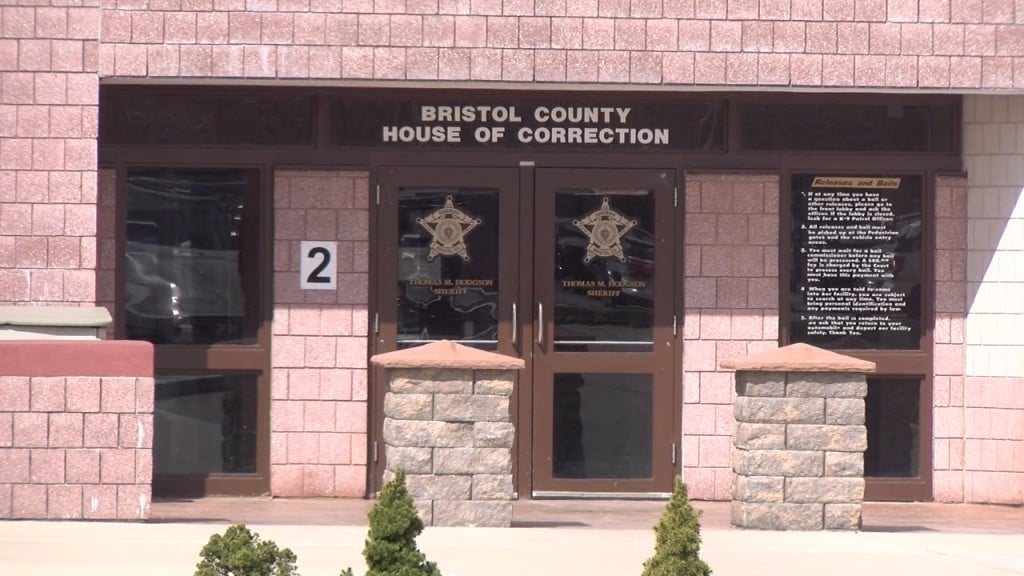 NEW BEDFORD, Mass. (WLNE)- The Bristol County for Correctional Justice has announced their endorsement of Paul Heroux, the Attleboro Mayor who is currently running to be Sheriff.
BCCJ is a volunteer advocacy group that seeks to improve the treatment of prisoners by highlighting the current conditions of those in jail.
The President of BCCJ, Marlene Pollock, spoke on the Mayor's candidacy saying,
"Mayor Heroux is an obvious choice of candidate for us for several reasons: he has previous experience in incarceration systems; he has a proven ability to win and; most importantly – he agrees with our views on the rehabilitation and humane treatment of those held in our jails."
Heroux has a masters in criminology, and has previous experience working in corrections in both Philadelphia and Massachusetts. The three-term Mayor had formally served three-terms as a State Representative for the Massachusetts House of Representatives.
Mayor Heroux spoke on the endorsement of BCCJ saying,
"I am pleased to have the endorsement of BCCJ. BCCJ has been working hard for many years to show the many problems going on in the Bristol County jail system, consequently that change is needed in leadership. They have been at the forefront of bringing attention to the many ways that the incumbent's approach is not a modern approach to running a jail", said Mayor Heroux.

BCCJ member Alex Houston pointed out that, "We intend to work hard on Paul's campaign and help make much-needed change for the Bristol County correctional system. The way forward

for Bristol County is not just to vote the current sheriff out of office, but to elect a new sheriff who we can trust to act in the best interest of the community as a whole."