'BE SAFE' Kits to be Delivered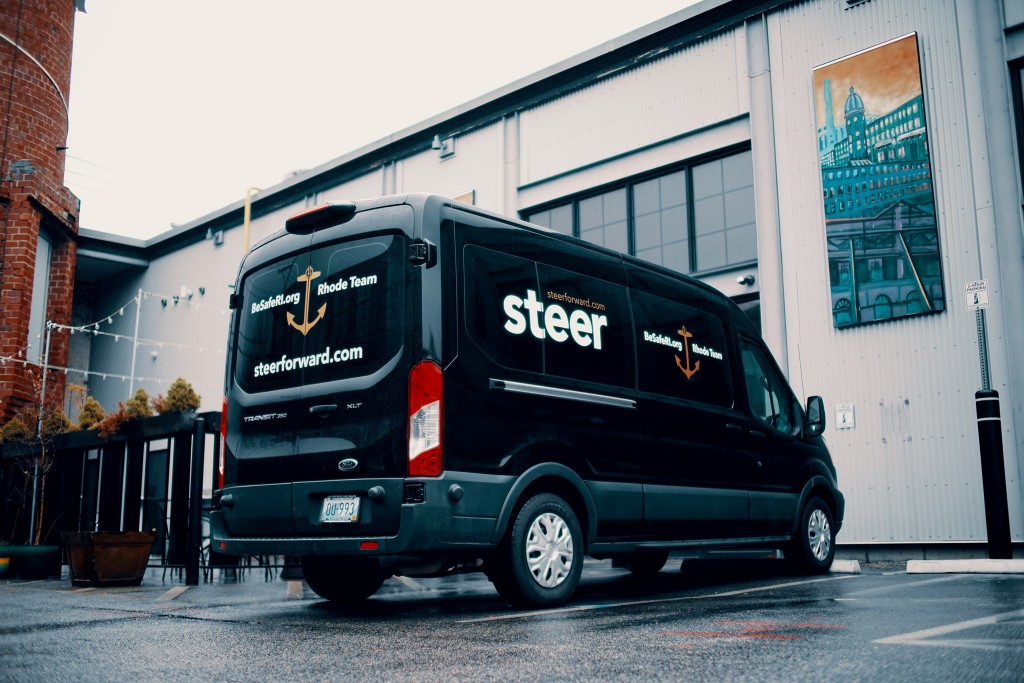 PROVIDENCE, RI (WLNE) – Disinfecting wipes, hand sanitizers, and other items will be delivered on Tuesday morning to low-income residents as part of the "BE SAFE" campaign, to protect them from COVID-19.
The Providence-based multi-media company, Steer LLC, teamed with Family Service of Rhode Island to deliver the BE SAFE kits.
"The idea started about a week ago when they were filming a free public service announcement about our 'BE SAFE' campaign," said Margaret Holland McDuff, Family Service of Rhode Island's CEO. "They wanted to help even more to ensure assistance for any Rhode Islander needing cleaning products to prevent spread of COVID-19 as well as food and other essentials."
Steer LLC donated the use of a van and a drive to deliver the kits to the doorsteps of senior adults, needy children, and other families in need.
"Family Service of Rhode Island's BE SAFE campaign captured our imagination as an innovative response to COVID-19," said Carlos Toro, Steer LLC's founder. "We are grateful to partner with Family Service of Rhode Island to bring critically needed help to anyone in need in Rhode Island," he said.
The van is complete with custom graphics to raise awareness of "be safe."
The BE SAFE campaign is also sponsored by Bank of America, Cardi's Furniture & Mattresses, the CharterCARE Foundation, the Rhode Island Foundation and the United Way of Rhode Island.
Residents looking to donate to the campaign can do so by texting BESAFE to 44321, call 401-519-2269, or visit www.familyserviceri.org/besafe.
©WLNE-TV/ABC6 2020