Bearded Bandit sentenced to 73 months in prison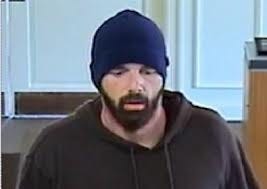 Olivia Cianci
The "Bearded Bandit" has been sentenced to 73 months in prison after pleading guilty to nine counts of bank robbery.
Justin Worley, 34, was charged after robbing eight Rhode Island banks and one Massachusetts bank between February 2012 and September 2012. He has admitted to making off with $32,633.
Worley is also set to serve three years of supervised release following his term, and will make full restitution to all nine banks.