Bear seen roaming around Easton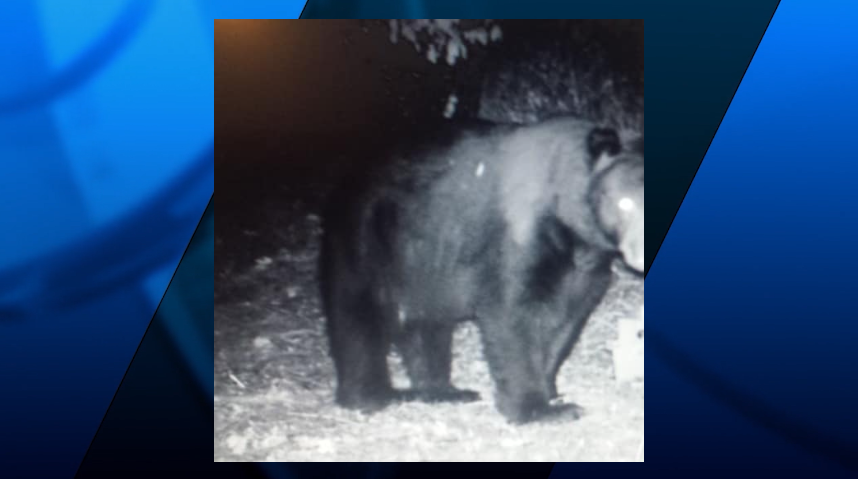 EASTON, Mass. (WLNE) — Easton police said Tuesday that a Black Bear was seen roaming around the town.
Police said that the bear was spotted on Sheridan Street Monday night.
The department reported earlier this month that a bear was seen behind Southeastern Regional School.
Officials reminded the community to be aware and alert of their surroundings while they are out around town.