Bedford man allegedly carjacks woman at knife-point is arrested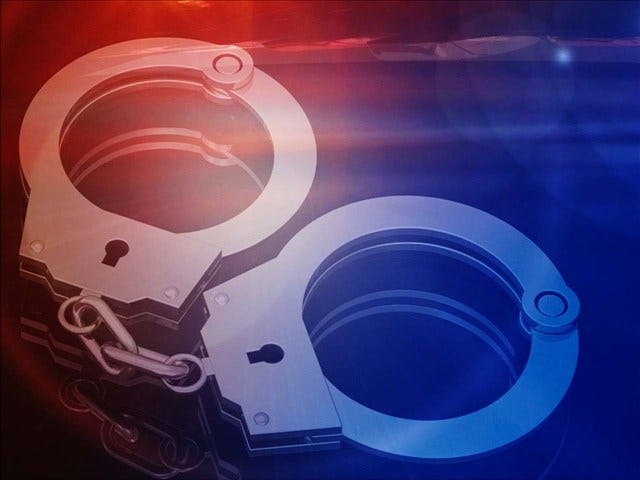 By Stephanie Vargas
Police arrest a man Saturday morning who allegedly carjacked an elderly woman at knife-point.
On Saturday morning a friend of Michael Leonick, 34, of Bedford notified Police that he was posting messages on Facebook talking about drug use and perhaps harming himself.
The Burlington Police Department responded to a call at 5:23 am at a Shell Gas Station on Middlesex Turnpike for a disturbance.
Officials found a 75 year old woman who said she was carjacked at knife-point and left without a vehicle because the suspect took off with her 2014 Mercedes Benz.
A Bedford Veterans Affairs Police Officer located the Mercedes at 7:35 am with the suspect inside and approached him.
The suspect struggled with the VA Officer and a good Samaritan helped detain Leonick.
Bedford Police charged Leonick with assault and battery on a Public Employee, possessing or receiving a stolen credit card, two counts of using a stolen /lost credit card and two counts of forgery.
Burlington police charged Leonick with armed robbery and armed carjacking.
Leonick was booked by Bedford Police and taken to the Burlington Police Department where he was held on a $100,000 cash bail. Officials believe he might be arraigned today at the Woburn District Court.
© WLNE-TV 2015