Beef from 2 Whole Foods stores recalled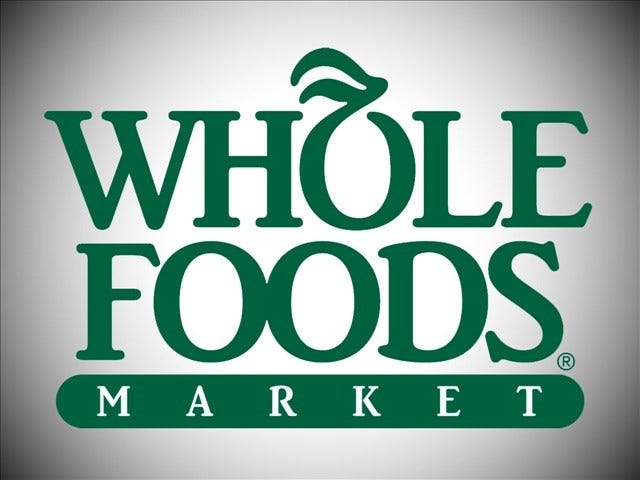 By The Associated Press
BOSTON (AP) _ Two Whole Foods Market stores in Massachusetts are recalling 368 pounds of ground beef that may be contaminated with e. coli bacteria.

The U.S. Department of Agriculture's Food Safety and Inspection Service announced Friday that the beef was sold at Whole Foods Market stores in Weymouth and Newton in June.
The agency says three people fell ill and an investigation determined that all three had eaten beef bought from one of those two stores. All three people fell sick between June 13 and June 25.
The federal agency and the company are concerned that some beef may have been frozen and remain in customers' freezers.
E. coli is a potentially deadly bacterium that can cause dehydration, bloody diarrhea and abdominal cramps two to eight days after exposure.
© The Associated Press/WLNE-TV 2014