Behind the Scenes – Inside the 'Foxy Lady'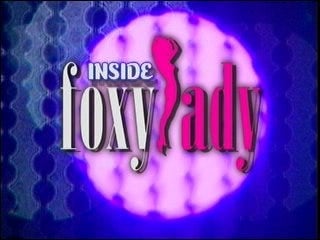 The 'Foxy Lady' strip club in Providence is a Rhode Island icon – just about everyone's heard of the place.
What you may not know is what really goes on inside the famous club, and what the women who work there have to say about their jobs there.
ABC6 News Reporter Malini Basu takes you inside, and behind the scenes, of the 'Foxy Lady'.