Belichick Concerned About Sluggish 4th Quarter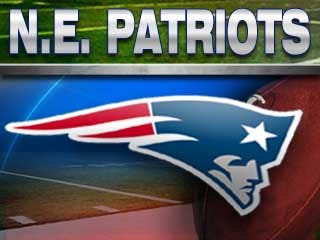 Belichick concerned by poor finish to latest win
By HOWARD ULMAN
AP Sports Writer
FOXBOROUGH, Mass. (AP) – Patriots coach Bill Belichick is
concerned about the way his team struggled late in Sunday's victory
over the winless Colts.
New England gave up 266 yards and gained only 11 in the fourth
quarter of the 31-24 win over Indianapolis. The Patriots entered
that quarter with a 31-3 lead.
Belichick said Monday that communication among defenders was
good during the game. But he said there were several breakdowns in
execution on key plays. The Patriots are still tied for the best
record in the AFC at 9-3. And next Sunday they visit the Washington
Redskins, who are 4-8 with losses in seven of their last eight
games.
But after the rough finish against a team that's 0-12, Belichick
and his players know they can't take anything for granted.

(Copyright 2011 by The Associated Press. All Rights Reserved.)